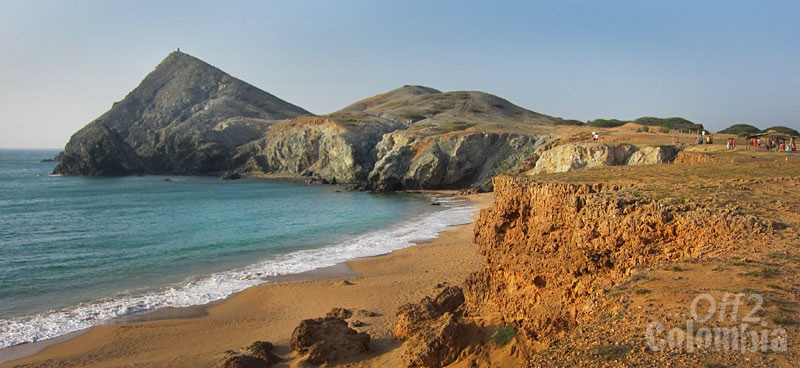 Last year our friends at Off2Colombia travelled to La Guajira in Colombia and gathered some truly remarkable footage of the region. It's a little explored place on earth thanks to it being difficult to reach, but we hope with the help of their video more people will be drawn to exploring the area. It's thanks to their video that the Colombia Travel Blog have made it a new year's resolution to visit ourselves…
La Guajira is not only visually stunning, it's also home to the Wayuus – an ancient community that makes up almost 50% of the population of the area. Their customs are still very much in tact and their language is far, far removed from Spanish. Visiting La Guajira, one should make every attempt to try and communicate with these people, to learn a little about their culture and to explore what they have to show you.
One of these places will undoubtedly be the The Pilón de Azúcar, which is where Off2Colombia's video is taken. This area boasts some of the most stunning views in South America: mountains loom in the background while the red sands cascade into the ocean. Perhaps thanks to this awesome view, the place is very sacred to the Wayuus.
If you take a vacation to Colombia then visiting this region can be difficult: transport is limited and tourism infrastructure is extended only as far as a bed to sleep in. For the adventurous out there, however, it's a trip full of rewards and a rare opportunity to truly explore somewhere bereft of modern day comforts.
For more information about La Guajira and the Caribbean area, check out the following links:
Tayrona National Park – is it too expensive?
Taganga, Colombia's party village
Paul