San Andres, Providencia are two beautiful islands in the Caribbean coast that have captivated travelers for years. Boasting stunning beaches, incredible diving opportunities and a unique culture, it's as close to a paradise destination as you can get.
The islands are, however, a source of controversy. Geography buffs will know that, despite Colombia's ownership of the islands, their proximity to Nicaragua (among other issues) has caused the two nations to dispute the land and surrounding areas of sea for years.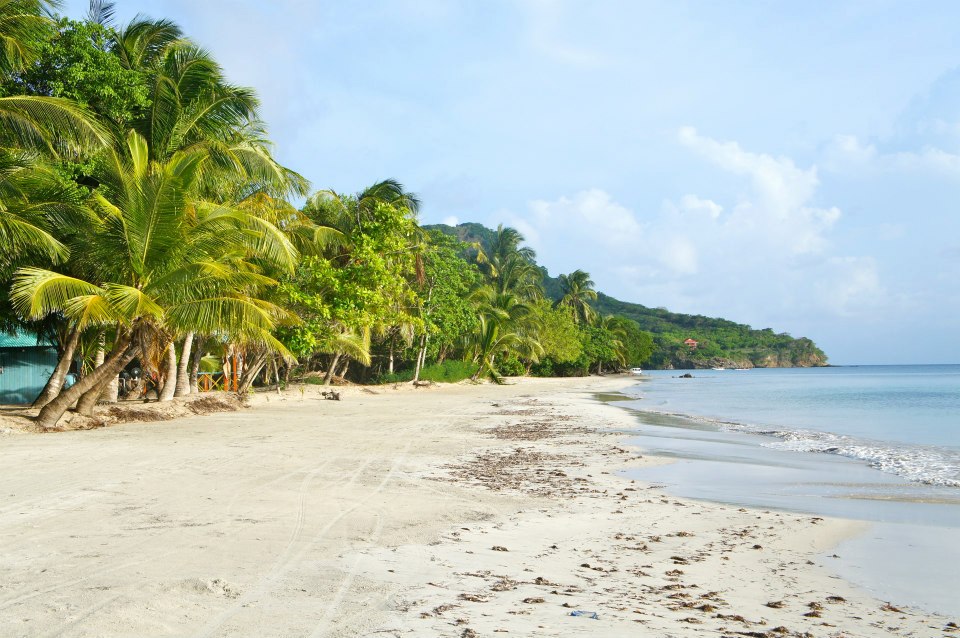 Today it was announced by a court in The Hague that Colombia would retain ownership of San Andres and Providencia by virtue of their historical sovereignty of the islands. This is a great victory for Colombia and represents the end of a legal battle that has been going on for 11 years.
Colombia did lose some waters to Nicaragua, which some are unhappy about. These large areas of sea are crucial for the livelihood of local fisherman, and many are scared that they will struggle to maintain their current income thanks to the new ruling, which means they cannot fish in waters that have, for generation after generation, been some of their main fishing spots.
The victory over the islands is a great boost though, and means that those who travel to Colombia will still be able to take a San Andres tour without leaving the country!
For now, enjoy some beautiful pictures of San Andres which is home to, without question, some of Colombia's most beautiful beaches.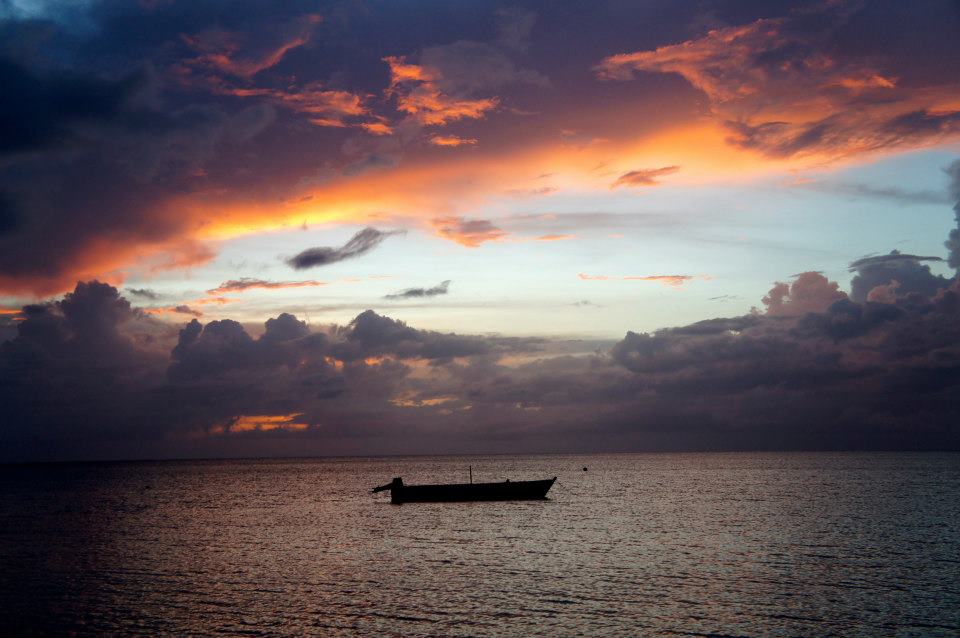 What do you all make of the recent ruling by the courts? Is it just? Feel free to get involved in the debate in the comments, or head on over to our Facebook page.
Paul