La versión de este post en castellano aquí : "Navidad en Colombia vs. Navidad en los EE.UU."
Having celebrated 24 Christmas seasons at home with my family in the United States, I am pretty used to the traditions, songs, and festivities. This year it is all brand new as I spend the holidays in my new adopted home of Colombia! So how different could it be? Well here is a breakdown of North vs. South – USA vs. Colombia when it comes to "la Navidad". I gotta say, Colombia might just take the cake on this one.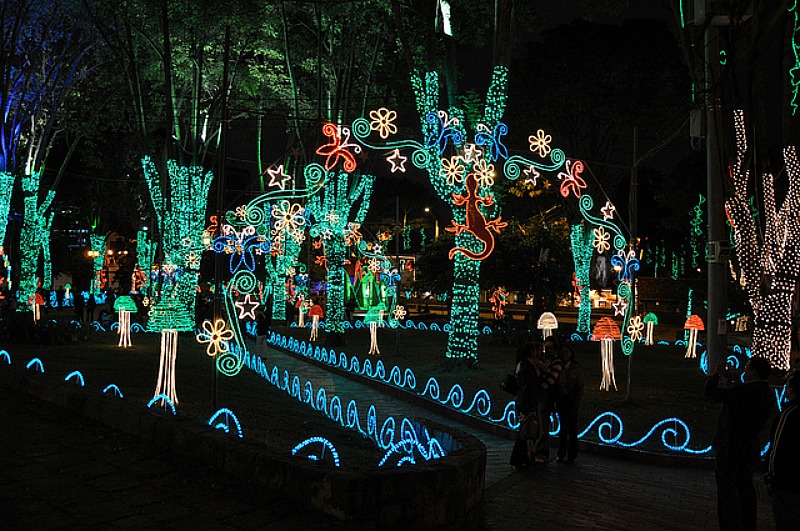 Christmas Lights
USA: String up the icicle lights, maybe a blow up snowman and a wreath on the door; we certainly have our love for decorating the home for the holidays. Even some go all out timing a light show to music.
Colombia: A whole new level I must say. Huge business headquarters, commercial centers, entire neighborhoods, every park, traffic circle, and just streets covered in lights of every variety…basically not a square inch left unadorned! Medellín is particularly famous for it's light displays but even small towns like many in Boyacá decorate like there is no tomorrow. You'll feel like a little kid again!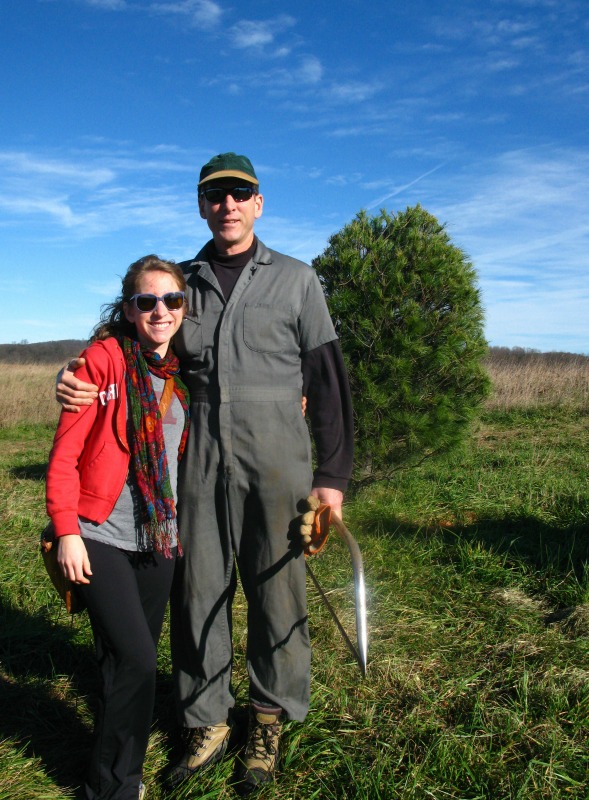 Christmas Trees
USA: Well there are a lot of ways you can do Christmas trees, but a favorite tradition of mine is trekking out out to the tree farm with the saw, arguing endlessly over whether it should be a fat, tall or Charlie Brown tree and finally chopping one down, "TIMBER!"
Colombia: Down in the tropics, it is easiest to buy and deck out a "fake" Christmas tree. But that doesn't mean there is any cutting corners on the decorations. Walking around Bogotá, practically every window frames an illuminated "arbolito"!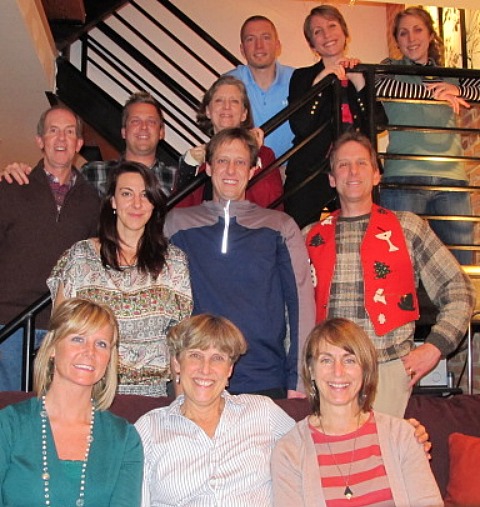 Days of Celebration
USA: The official holiday season kicks off with Black Friday: shopping as if it were a professional sport. On Christmas Eve, there is often a family gathering, perhaps an evening visit to church and then off to bed for the kiddies, after setting out cookies for Santa with "visions of sugarplums" in our heads. Christmas day is for attacking the presents, more family gatherings and food. A whirlwind of holiday cheer and then it is another year of waiting.
Colombia: Talk about spreading out your holiday as long as possible. Decorations were up starting in mid October this year! There is the Día de las Velitas where families set out candles beautifully illuminating the streets. Then starts the "Novena" on December 16 and lasting until Christmas Eve. It consists of 9 days of party hopping, eating, drinking, singing and, oh yeah, learning about the birth of Jesus. The big event is really Christmas Eve. Families gather and stay up until midnight when presents are opened and the party often lasts until sunrise! So, Christmas Day is really for sleeping.
Traditional Christmas Grub
USA: Christmas cookies, gingerbread men, fruit cakes and then a nice big dinner or two. Likely to gain a Holiday pudge in the weeks around Christmas. That's what New Year's resolutions are for, right?
Colombia: Get ready to chow down on the best: buñuelos, a sweet and slightly cheese flavored donut ball…it's delicious trust me; Natilla, a sweet custard using panela (Colombian cane sugar), get ready for a sugar rush; Tamales; Figs in sweet syrup…and there are plenty of excuses to eat, so you can get your fill!
Christmas songs
USA: Jingle Bells, Frosty the Snowman, Silent Night and some more current hits like All I Want For Christmas Is You. Played over and over until sometimes you want to punch the radio, but holiday cheer none-the-less.
Colombia: The Villancicos are a collection of TONS of traditional Christmas carols are as part of the Novena. Then there are songs adopted from the USA and finally you've got to have songs to dance, to right?! Of course, so there are also silly and fun tunes like "Los 50 de Joselito" to keep the party going and everyone on their feet. So much to look forward to!
Tracey