For raw beaches; a rich, distinct culture and the thrill of pure off-the-beaten track adventure, there can be little better on offer than Colombia's Pacific Coast. Here we've collected a bunch of our favorite photos from the region in order to give you a taste of what's on offer there if you come to travel to Colombia.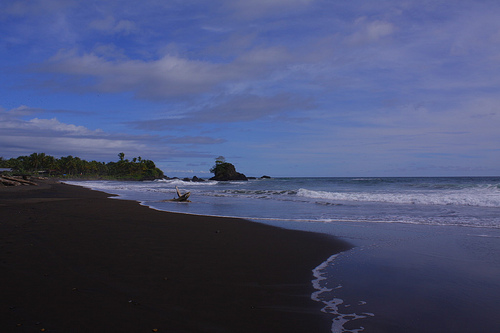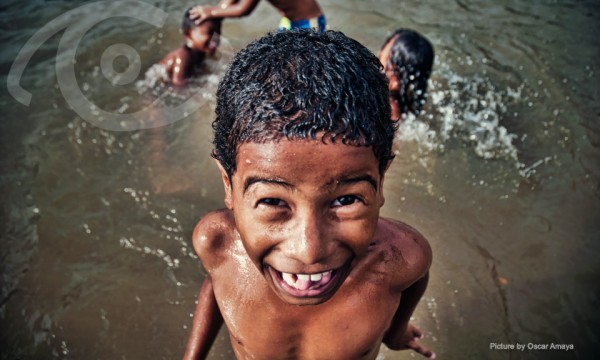 As you can see, the area is a special one and, if we've sparked your interest in going, be sure to get in touch with See Colombia Travel who'll be happy to help with any logistical questions you light have.
For more information on El Choco and the Pacific in Colombia, check this post.
Paul