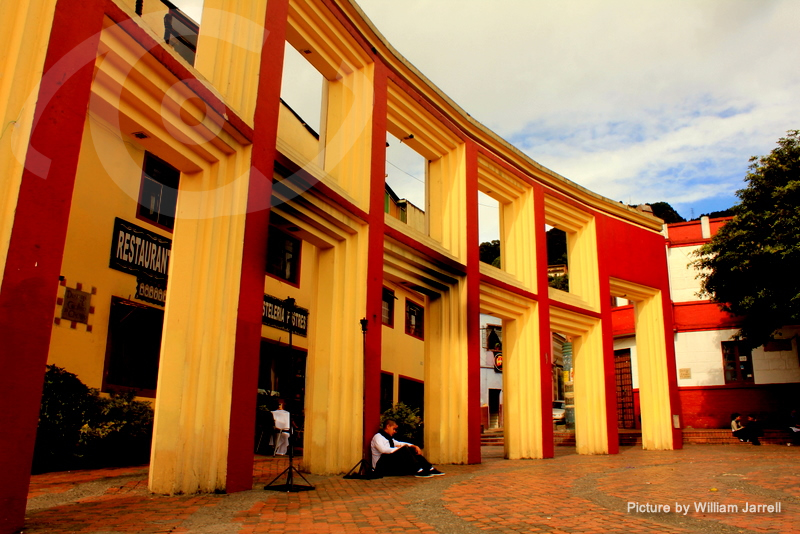 All last week we were releasing our new galleries of pictures of Colombia. Continuing on from there on Day 6, take a look at William Jarrell's wonderful photos of Colombia.
William is an amateur photographer currently living in Maryland, U.S.A. He studied History of Art, Architecture and Philosophy at the University of Pittsburgh,  and then began working at non-profit organization Youth For Understanding. His love of travel brought him to Bogotá on a whim, where he stayed for 5 months, teaching English, travelling extensively and, of course, taking "a slew" of photographs!
To see more of William Jarrell's work, including some more amazing pictures of Tayrona National Park, just click here.