On a rare occurrence, my mother, who is my friend on Facebook (what has this world come to?) commented on a picture of me from my recent visit to Pasto and surrounds. I found this odd, as she rarely comments on my pictures. I got to thinking about why this could be and discovered something about the content.
Generally, my Facebook photos consist of me thinking I'm looking clever while engaged in some alcohol-fueled escapade. This one, however, had a majestic church in the background.
The penny dropped. My mum, a devout Catholic, loves churches.
Maybe she wanted to know what the deal was with the girl I was embracing in the foreground as well, but that's beside the point, I think.
So, even though I don't have the faith, here is my top 5 spectacular churches that might lure my mum to the South American continent for the first time. Funnily enough, they're all in Colombia.
1. Las Lajas
This is the very church in question. Close to Pasto near the border town of Ipiales, it is beautifully situated and spectacular in execution. Even dirty old, irreligious me found this edifice awe-inspiring.
A place everyone should visit! Plan your experience here.
2. La Popa Convent's chapel.
Overlooking the glamorous pirate city of Cartagena, this convent and its chapel are not only beautiful and must-tour material, but have some pretty fantastic stories to tell. My favorite is about how the founder of the site had to throw the devil off the mountain before the structure could be built.
3. The Salt Cathedral.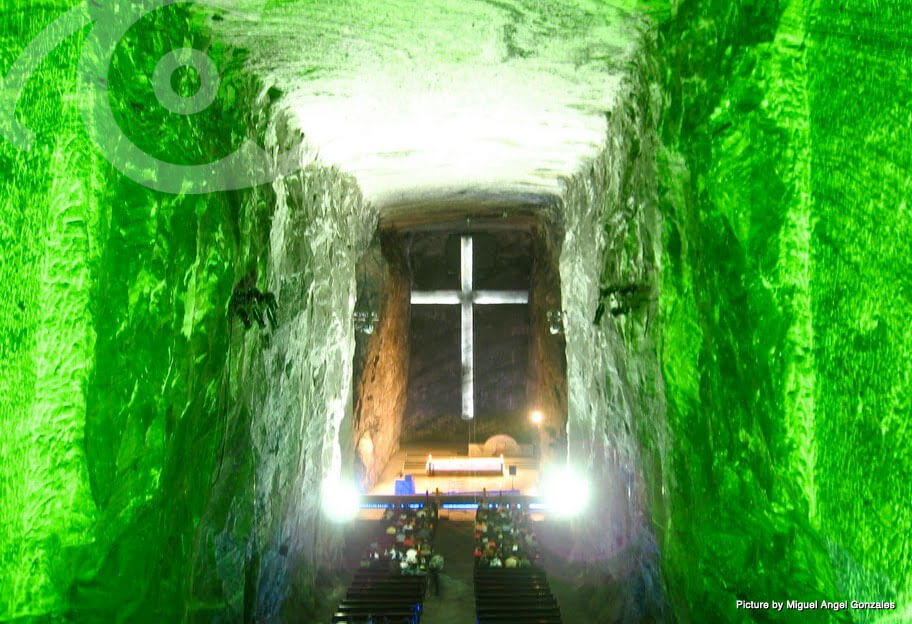 So, there was a bunch of salt in a mine, and some bright spark landed on the idea to sculpt an entire cathedral out of it. Not that far from Bogotá, this is an amazing, God-worthy spectacle. Don't you think, Mum?
4. Monserrate's Church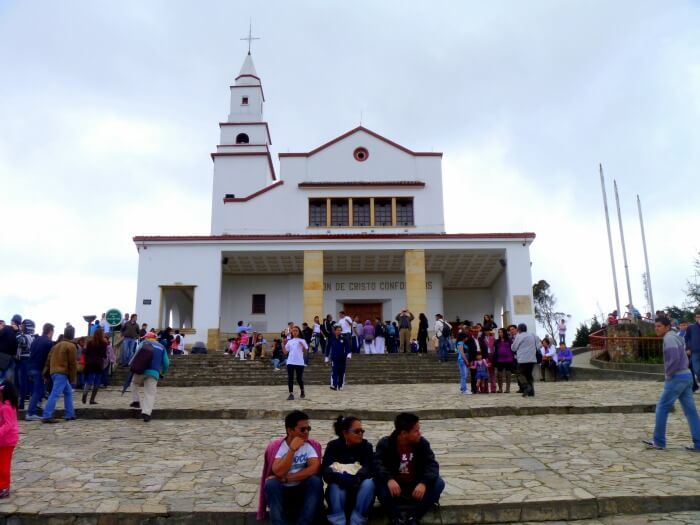 Perched atop Monserrate, this pretty church looks down kindly upon its city and can be seen from most parts of Bogotá. The church itself, and its sculpture of a Rising Jesus, are exquisite. Not to mention that it boasts Bogotá's best view.
5. Santa Marta's Cathedral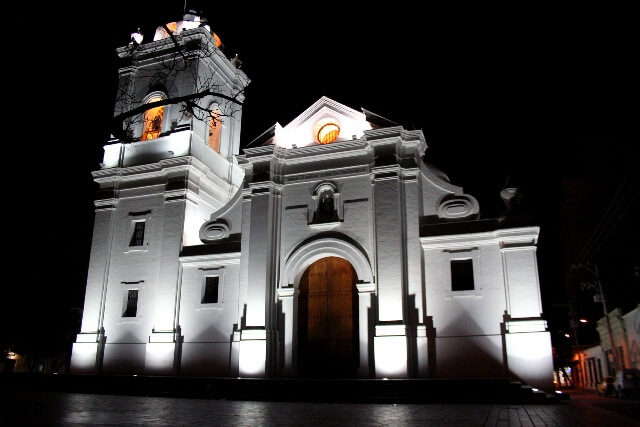 Although there are disputes as to its claim to be the oldest in the land, this majestic structure took an age to complete, and so encapsulates many architectural styles beautifully. It was the first start, anyway.
Well, there you are, Mum. Five good, Catholic reasons to visit the country in which your favorite son (sorry, Billy and Mark; but you do know that, don't you?) lives. Really, though; anyone of any kind or degree of faith would have to admit that Colombia's churches make for some pretty killer Facebook photos, at the very least!
These places with beautiful churches have other amazing attractions. Plan and quote your trip to Colombia.
Paul G