Colombia, I'm sure you realise by now, boasts ridiculous levels of diversity – whether it be fauna, flora, landscapes, or culture. One of the most fun expressions of this world-famous diversity is the myriad of accents you'll hear when you come to Colombia. It's claimed that the Spanish spoken in Bogota is the best in the world. I don't know if that actually means anything, but, although we do love the Rolo's eccentricities, there are other Colombian accents we love even more…
Paisa
This is an accent as distinctive, and, at times, downright nice as you're going to find anywhere in the Spanish speaking world. Although there are a number of variations of this way of speaking, the good citizens of Medellin will be proud (again) to know we rate the often sing-song manner you'll hear in the City of Eternal Spring just beats out the way you'll hear it spoken in Manizales or Pereira. You might think that calling everybody amor (love) might come across creepy, but it just sounds right coming out of a Paisa's mouth. Most of the time.
Pastuso
I may be a bit biased here, but the peaks and troughs of intonation of the nice folks down Pasto way get me every time. You know how every country has a region everybody else makes jokes about? Pasto happens to be the Colombian version. Still, Pastuso culture, as expressed in its Spanish, is so rich that there is a proper dictionary of unique local words people from Pasto use in everyday life. Somewhat contradictory to this, and in opposition to the Rolo claim of "good" Spanish, Pastuso Spanish is sometimes singled out for its purity. It often sounds really, well, cute, too.
Guajiro
The landscape of La Guajira is from another world, and so is the variation of the costeño accent the people up that way use. The wayuu culture is a rich and ever-strong way of life, and I don't know if I'm just imagining or not, but it's possible that the wayuu language often spoken in this region has influenced the Spanish spoken there as well. There's also talk of influence from the Arab traders of the past. Although the costeño accent in general is notoriously difficult to understand, there is a richness to it in La Guajira that I really appreciate.
San Andres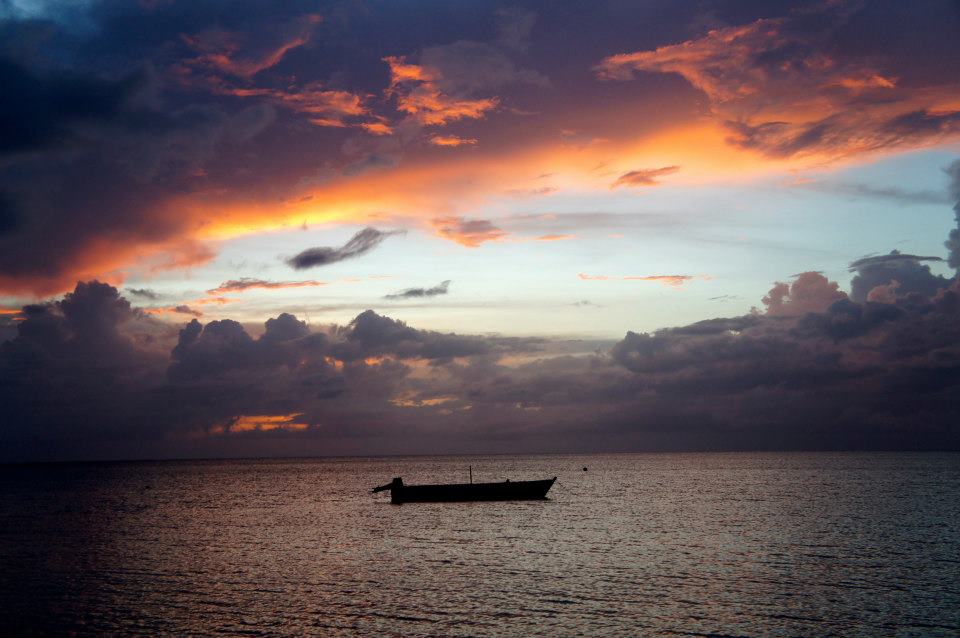 The old pirate island of San Andres has a profoundly unique history here in Colombia, so much so that you'll find that English is sometimes spoken natively, along with a unique kind of Creole and English. These languages as spoken by the people from San Andres or Providencia are a taste of Caribbean island paradise.
Boyacense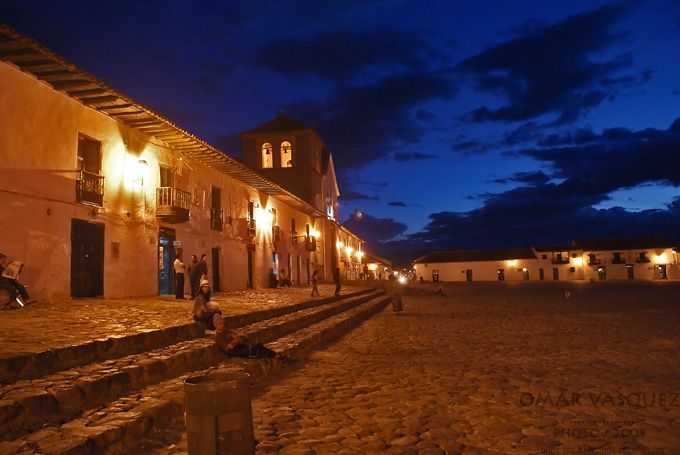 I think I like the way people speak in Boyaca, home to Villa de Leyva, El Cocuy, and a score of other beautiful locations more for their vocabulary and downright friendliness than strictly the accent per se. It's said that folk from Bogota used to speak very similarly – and it's true that this can be detected sometimes in the bustling capital, but, to be assured of the real, very polite, deal, head down the road to Boyaca, where su merced (which roughly translates to "your worship") is heard all the time.
Well, that's our five. Which ones are we being mean in ignoring here? Which are your favourite? 
* Featured image courtesy of Deviantart