There's nothing to get the old blood stirring like a good ripping chat about the weather in Colombia. Hot! Cold! Rain! I mean, it's fairly emotive stuff, when you think about it.
OK OK, well, I'll concede that such talk is as boring as that substance bats exude in their batcaves. Well, usually. You, my friend, forgot one thing.
This is Colombia. 
If you've limited your research of this country to that painstakingly prepared documentary, Mr and Mrs Jolie-Pitt, you might be surprised that there are parts of Colombia that aren't steaming Mexican jungle. One amazeballs manifestation of that famed megadiversity of this country is the different climates it's home to. We've pretty much got it all here.
1. Snow
This will probably be the biggest shock to Smithafiles. There's snow in them there hills!! People tell me that the presence of snow so close to the equator can be explained away by topography or whatever, but it's all lies! It's Magical Realism that's the reason. Get snow an energetic stone's throw away from balmy, hot Santa Marta in La Sierra Nevada.
You'll also find snow here in Boyaca's own El Cocuy, not far from the sweltering Venezuelan border.
A couple of hours from the world's most perfect coffee-growing climate also boasts a bit of the white stuff. Glacial, even.
2. Desert
Ah, Colombia, whose reliably constant rainfall ensures the embarrassing bevy of delicious fruit we get to munch on. Tropical, balmy, humid.
Hold on, WHAT? Bone-dry desert?
You better believe it, Pilgrim. And just hours away from rainy Bogota. This is Tatacoa.
And this is La Guajira. Windy and surreal; it's more Mars than tropical jungle. It's also unmissable.
There's even desert minutes from Villa de Leyva.
3. Water, water, everywhere
Right, so just to show that weather here in Colombia runs the whole gamut, we go from bone-dry to the wettest place on earth.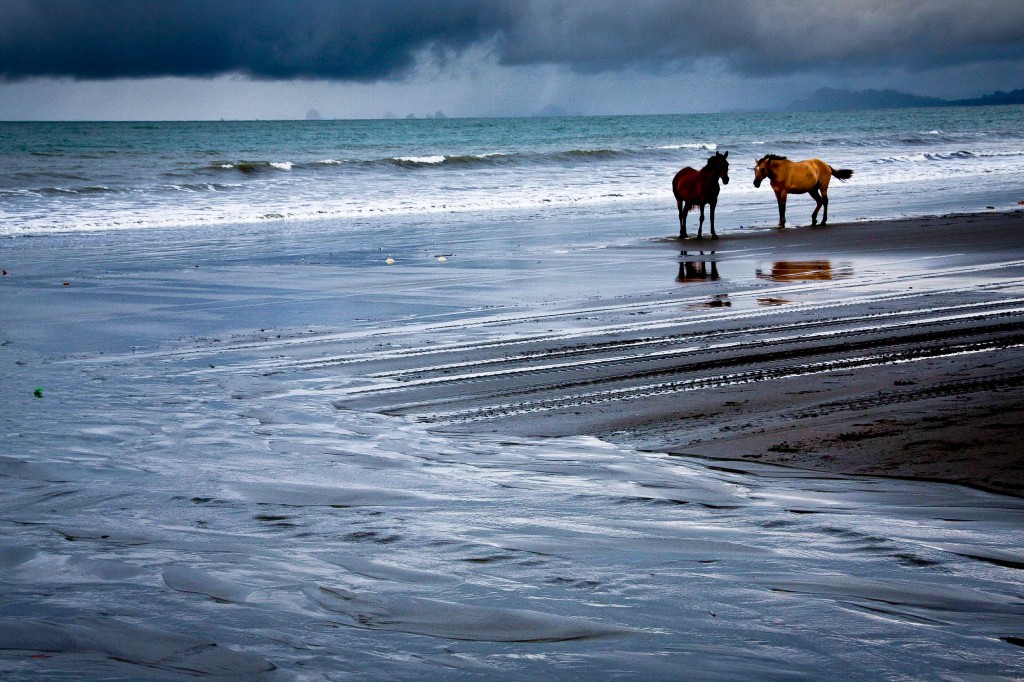 I wasn't talking about the space behind my ears, either. Choco, wild, rich, and home to a proudly unique culture, receives more water than any other place on earth.
It's pretty wet, I mean.
4. Eternal Spring
Our paisa readers would get a bit miffed if we did a piece on weather, and failed to mention the fabled just-right weather of Medellin.
Sorry, paisa readers.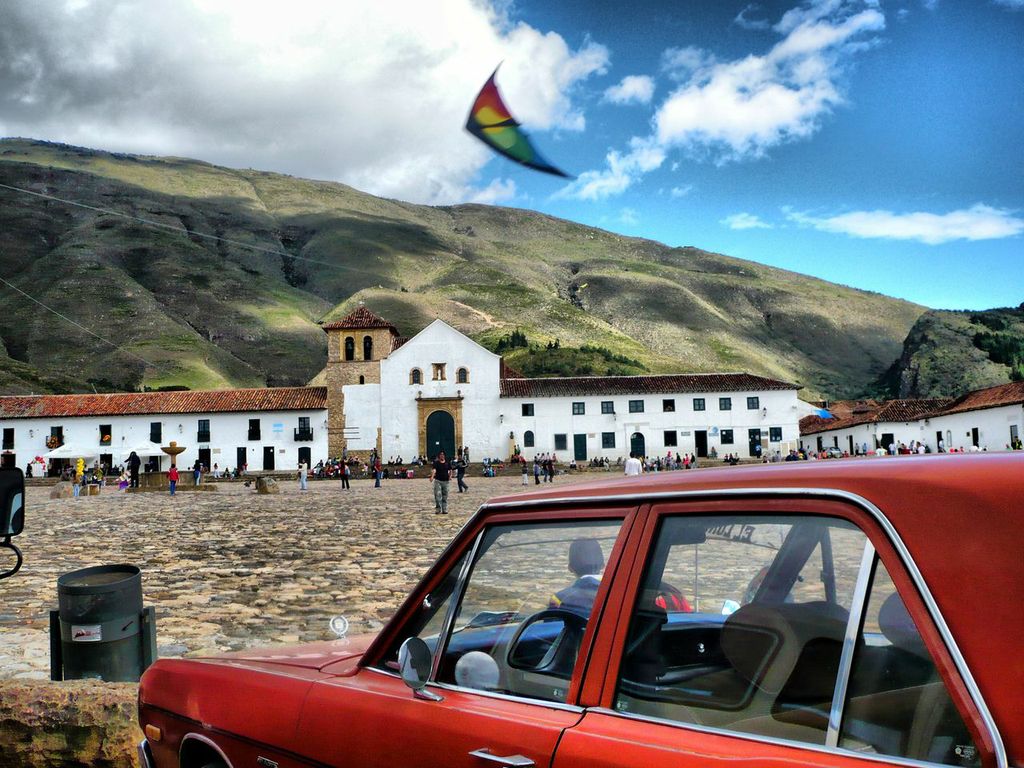 Villa de Leyva does alright for nigh-on temperate perfection, too, though.
5. Ah… and… London weather?
Just to show that Colombia, once again, covers all bases, Bogota deserves a mention. Although it does have moments of brilliant sunshine, it can be rather drippy at times. Most Bogotanos carry umbrellas at all times. You never know.
And,  of course, there's always sweltering Amazon rainforest weather, as well as the tropical perfection of places like Cartagena, Tayrona, and San Andres. You choose!