Dear Economist Intelligence Unit,
I recently read with keen interest your liveability survey but was shocked and upset to find Bogota ranked as the worst Latin American capital city to live in.
As a proud adopted rolo, I am well aware that I am perhaps sometimes a little bit biased and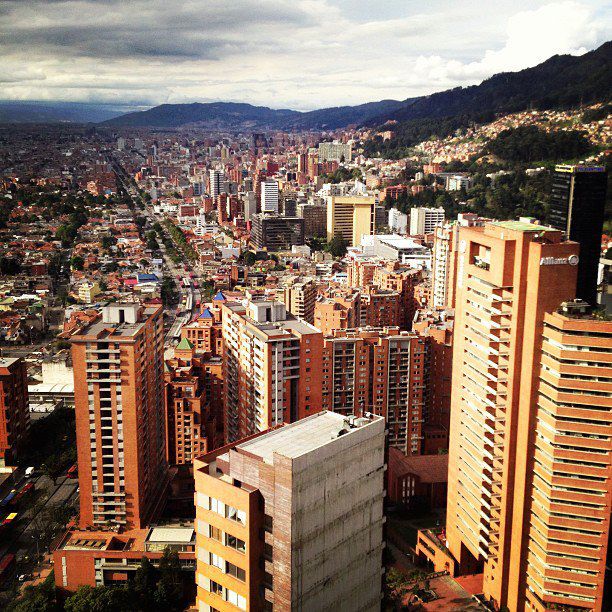 have previously even made the wild claim that Bogota is the best city in the world. But to call it the WORST in Latin America? I myself have been to almost every capital city in the region and there are some that I would think very carefully about visiting again, not to mention living there (I won't dare name them for fear of incurring a similar wrath from proud locals but equally as I am keen to steer clear of wild, poorly quantified generalisations that are based solely on personal experience).
My first reaction was one of dismay and scepticism at how such a conclusion was reached. Yes, you claim that the rating comes from in-house analysts and in-city contributors, but that presented me with my first grievance with your survey. You have used a number of indicators and criteria but it is unlikely that all the contributors will be working from the same benchmark. Someone in Karachi is unlikely to have the same standards when it comes to healthcare or education than a resident of Helsinki and unless that particular person has lived in both cities it is impossible for them to independently come up with an accurate score.
I know, this gripe could probably be levelled at most surveys carried out on a global level so I was keen to delve further into the specifics upon which the results were based. Five categories were used and within each one there were a number of subcategories. Looking at them I could not find a single one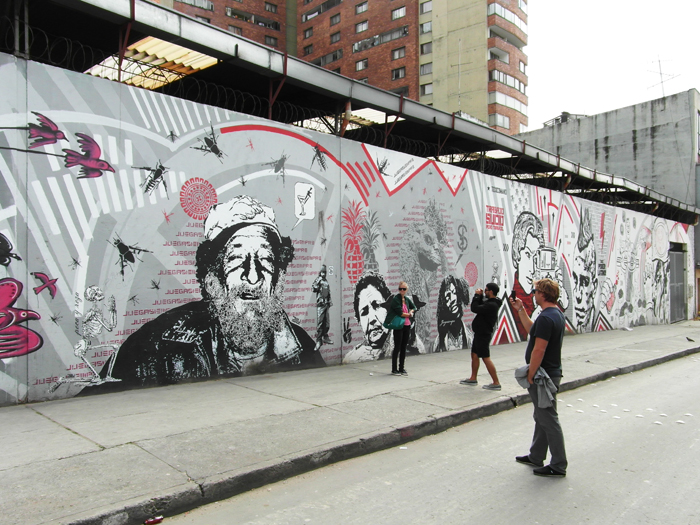 which would put Bogota at the bottom of the South America pile and so it therefore follows that Bogota is considered as being near the bottom in every category, a claim I find impossible to accept. The following are the categories used and my take on how erroneous the findings are for each one:
Stability
Within this category are petty and violent crime, threats of terror and military conflict and incidences of civil unrest. Now, Bogota's chequered past is documented all too well and I am sure we are all bored of hearing about it, but what is also very clear is that it is just that, a past. Nobody would deny the fact
that Bogota suffers from criminal activity but how many residents genuinely fear military conflict or terrorism in the city on a daily basis? In fact, on a recent list of the 50 most dangerous cities in the world, Bogota was nowhere to be seen, while Caracas came in at third and other capitals such as Guatemala City, San Salvador and Brasilia also made the list.
Healthcare
This concerns the availability and quality of both public and private healthcare and general healthcare indicators. While Colombia may not be on the same page as countries such as Costa Rica, which offers universal healthcare to all its citizens and permanent residents, it is by no means the worst. Furthermore, according to the World Health Organisation, Colombia's health system surpasses those of USA, Switzerland, Canada and Germany and the relatively low price of healthcare attracts patients from supposedly more developed nations.
Culture and Environment
Last week in London, Bogota was awarded the prize for 'climate leadership', beating cities such as Singapore, Buenos Aires and Paris. This was in recognition of its efforts with regards to developing new technologies and protecting the environment in the field of urban transport. It seems our much maligned TransMilenio is leading the way in environmentally friendly city transportation.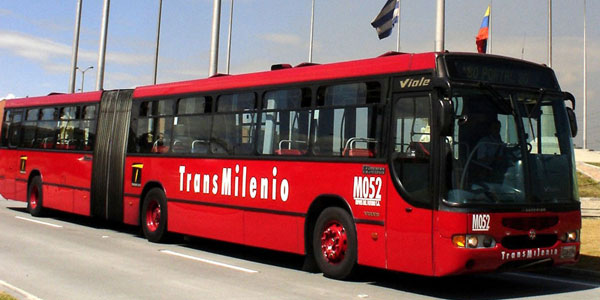 Yet it appears that the 'Culture and Environment' category does not include anything that actually relates to the environment, pollution or air quality, which to me appears to be an incredibly important omission. Sure, Bogota is polluted, but it is taking massive strides to improve this and I am sure that it would rank higher than places such as Mexico City or, as evidenced already, Buenos Aires (the name itself is slightly misleading).
What this category does include is cultural availability (something which I feel Bogota excels at,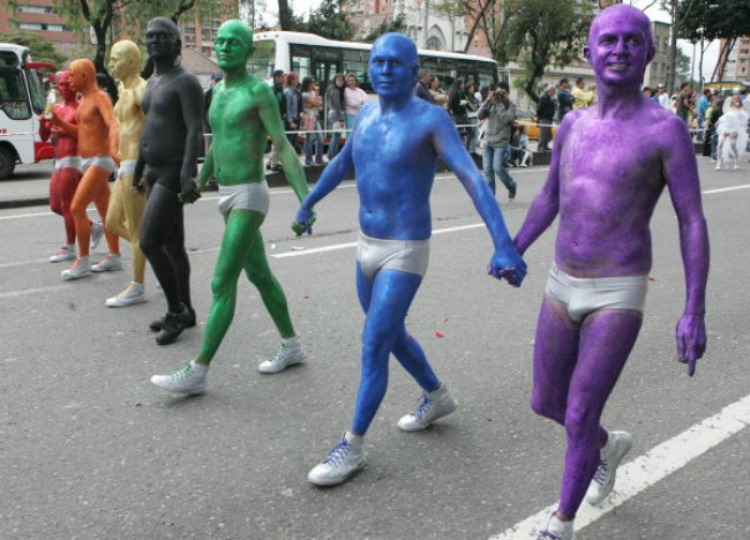 with its numerous free concerts, cultural events and theatre and arts festivals), social or religious restrictions (again, while not as diverse as some European nations perhaps, there is a phenomenal level of religious freedom), levels of censorship and corruption, and climate (OK, I can't really defend Bogota on that one).
Education
While this category only makes up 10% of the weighted score, it is important to point out that Colombia's education system, although flawed, is one of the best in the region. In a 2012 list of the top 50 Latin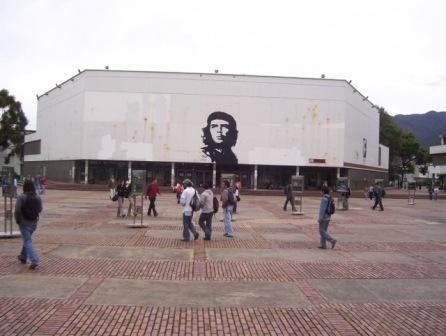 American universities, there were six listed from Colombia, a number trumped only by Brazil, Mexico and Chile. And when it comes to public education, the reach and quality of Colombia's system is significantly more impressive than most of Central America (with the exception perhaps of Costa Rica) and many countries in South America.
Infrastructure
As well as the quality of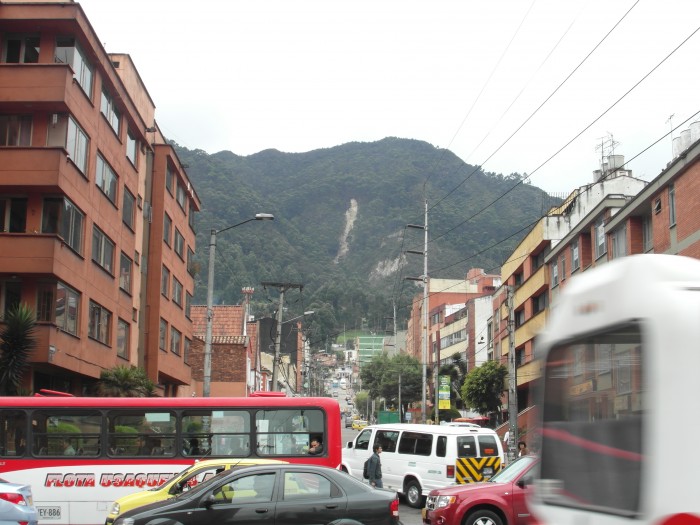 roads, public transport and international links, this category includes availability of quality housing and provision of water and energy. Sure, Bogota does not have a metro system but, with the exception of Buenos Aires, Brasilia, Santiago, Caracas and Mexico City, neither do the other Latin American capitals. Bogota's river has long been a source of shame for the city but recently some excellent strides have been made to provide clean, safe water for the city's poorest residents.
As you can see, Bogota is a city that has plenty going for it in almost every category. Once again, my claim is not that it is the best city in the world, or even in Latin America, but that it is certainly not the worst. It is not for me to say which cities are worse to live in, all I can say is that Bogota has welcomed me with open arms, treated me like a local from day one and has rarely given me a reason to complain – I love Bogota and I want to live here for as long as it will have me. If that isn't an indicator of liveability, I don't know what is.
Regards,
A disgruntled adopted Bogotano