They say the wrong decision is better than no decision. It's a mantra that can save you a great deal of time and effort if you apply it frequently. However, there are times, for instance when travelling to Colombia, when you'll have a decision to make and, frankly, there won't be a wrong decision. What a delightful conundrum.
I receive many emails asking whether I think a person on vacation in Colombia should travel to destination A or destination B. I always tell them first off: you can't really go wrong. So choosing between Parque Tayrona and Cartagena needn't be a stressful decision. In any case, here are some of the merits of each to help you make up your mind.
Tayrona National Park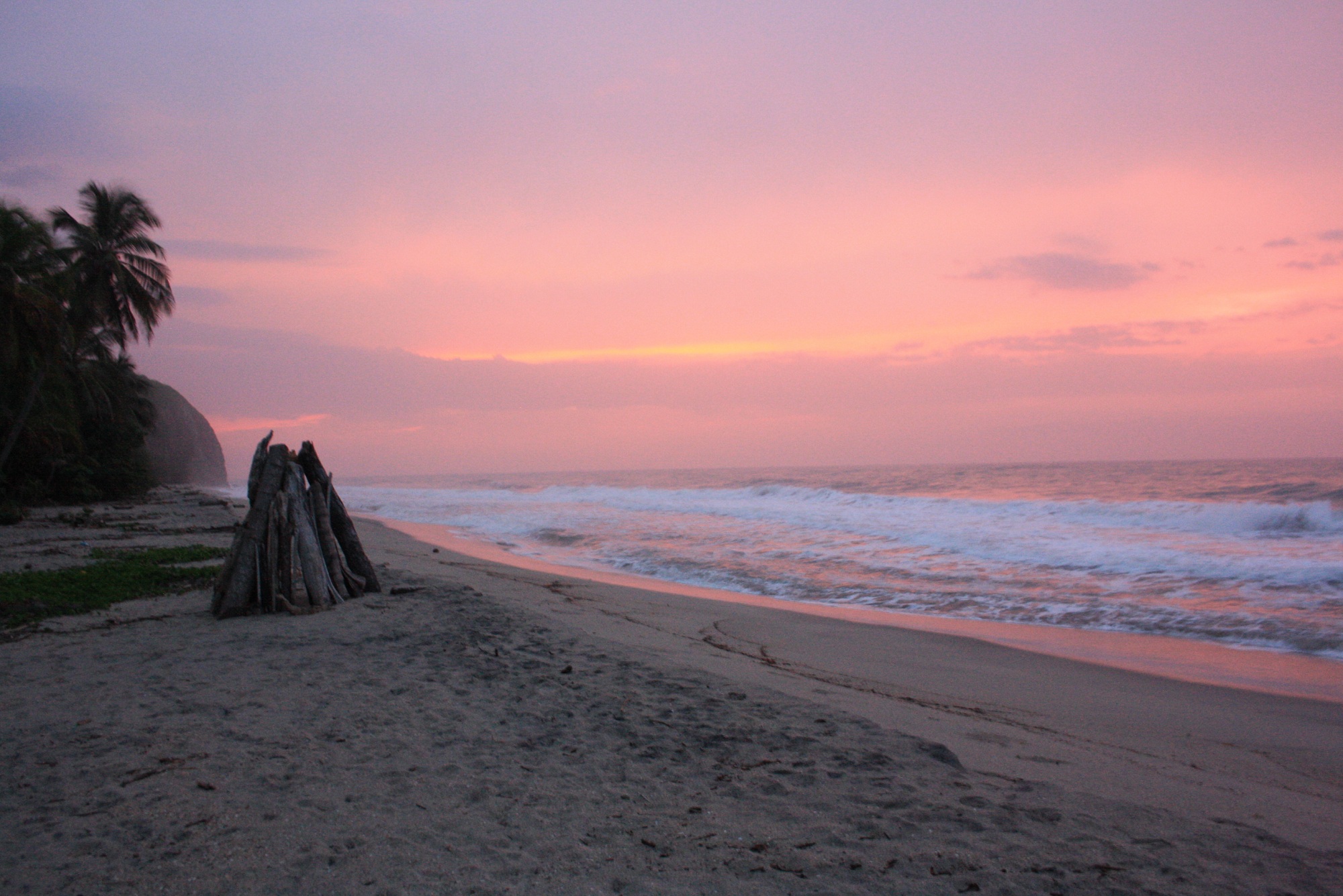 Turquoise waters, golden sands, palm trees and jungle-clad mountains all await you in Tayrona. It's a National Park in Colombia and one that is looked after extremely well. Tayrona is one of the best destinations for relaxation in the country and is perfect for 2-4 days sun-bathing, mixed with the occasional trek. Definitely one for beach lovers as there is little nearby in the way of culture. You should be aware that if you want beautiful beaches, Cartagena will not cater for you nearly as well as Tayrona. There are islands near Cartagena but they're often busy and are less spectacular.
Tayrona offers accommodation for all levels of tourist, however for luxury stays prices can get pretty steep.
Cartagena
Cartagena, aside from the ever-present touts, is a laid-back city that oozes history. Its cobble-stone streets wind through colourful, colonial buildings, in which you'll find an abundance of high-quality
restaurants, cafes and bars. The cultural scene in Cartagena is a wealth of riches, with music and film festivals often taking place alongside the regular museums and galleries on offer. Travel to Cartagena is recommended for those who want to experience some of Colombia's culture and history, but still wish to take it easy. You can get to beaches from Cartagena and some of them are extremely picturesque, but you have to travel to islands which can be pricey if you want to stay overnight.
I hope this helps your decision making. Remember, however, that it is possible to go to both destinations very easily in 5 days. You can take a bus from Cartagena to Santa Marta and from there transportation (buses/taxis) is available to take you to Tayrona.
As always, if you have any questions don't hesitate to get in touch with us.
Paul