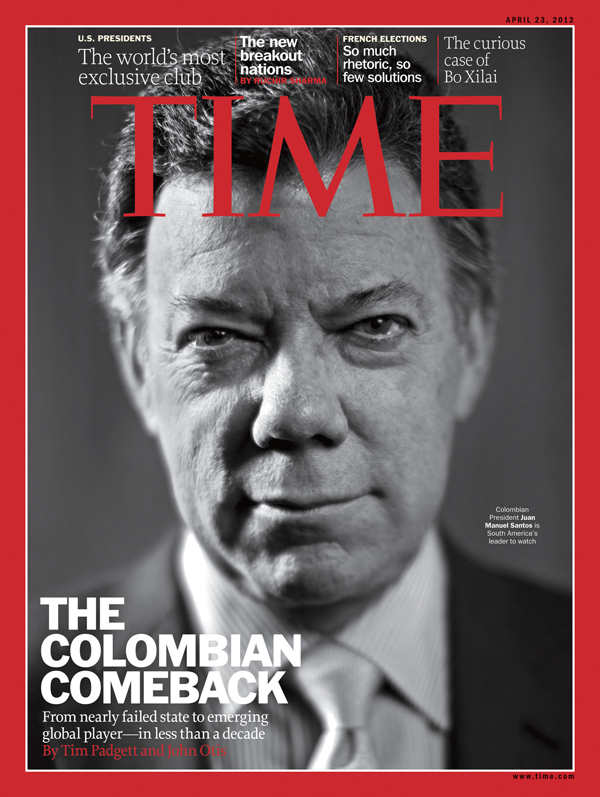 Colombia has made headlines recently as one of the best places in the world to invest right now. It seems like the trepidation that existed once is slowly but surely disappearing, and people are beginning to see the potential of a country that has, for years, mostly been ignored by the international community.
One such investor is Adam Steiger. Adam is a travel industry expert that is looking to expand his business to South America, and is very excited about the prospect of working with Colombia. We had the chance to chat with Adam about his business venture and about the potential he sees in Colombia. Here's what he had to say:
Q: Firstly, could you explain a little bit about yourself and what you do?
A: I live and run my business from downtown Miami, the United States hub for Latin American business. It was always a dream of mine to visit Latin America. I have not yet traveled extensively through the region but I plan on doing so in the near future. I truly appreciate the culture and music that Latin America has to offer travelers. Throughout my entire life, I have always imagined working in the travel industry, but selling hotel rooms and airline tickets was not of interest to me. I joined private aviation a few years back and recently opened my own Private Jet Charter Brokerage, Air Charter Advisors, Inc… Through my past experience in the industry, I have been privy to business intelligence regarding aircraft routing, top destinations and the demand for private travel to and from Latin America. The private jet charter market has grown significantly over the past few years, and as the economy in countries such as Colombia grow, the delivery of new private aircraft will soar. I knew from the beginning that I would be a part of this.
Q: What counties are you looking to invest in?
A: Throughout the next 12 months, our goal is to drive traffic to countries such as Colombia, Brazil, Argentina and Uruguay. Our concentration is providing private jet charter service to wealthy individuals and corporations. We are also interested in helping those who are investing in the USA or Latin America, arranging their flights back and forth comfortably in safe, private aircraft. Since most are unfamiliar with corporate jet travel in these areas, they can call us and we will handle everything from take-off to landing. With that being said, we of course want to push vacationers looking for educational experiences or a familiarity with a different culture.
Q: What is it about Colombia right now that has caught your interest, why invest now?
A: Most American companies until now have been nervous to immerse themselves in Latin American business. The fear has generally stemmed from unknown cultural differences, differences in business etiquette, regulations and of course the language and time zone barriers. I have always seen business potential in Latin America, and now that I run my own jet charter brokerage I can expand into countries like Colombia. I am excited to take my business to the next level and at the same time help to steer business, investor capital, and vacation travelers to places like, Cartagena, Cali, Bogota, Medellin, Barranquilla, and San Andres.
Q: It's no secret that Colombia has suffered from a bad reputation in the past, can you see that is changing both from an investment and tourism professional point of view?
A: It is very unfortunate when geographical regions acquire bad reputations but I do not believe that should be a concern. Anywhere you travel in the world; there are areas to visit and do business and there are areas you are told to "stay away from". All countries, cities and regions throughout the world have these areas due to poverty and lack of stability. Growing up in New York, I always heard new friends from out of the area ask questions like, "Isn't it dangerous?". I still hear that same question about my current residence in Miami. From a professional point of view, many of my clients prefer using my services of private jet charter and helicopters so they avoid any possible conflict. As a tourist, stay on the path you are told is safe, and you should be exactly that.
Q: What do you feel Colombia will have to offer your clients?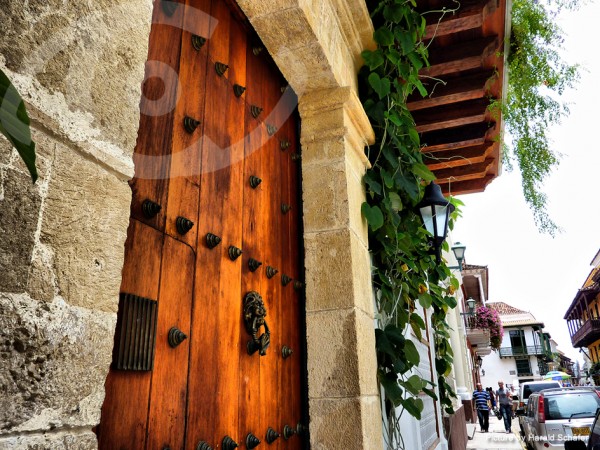 A: Colombia offers some of the most beautiful sightseeing opportunities in the world. With a rich and unique culture, this is a fantastic place for a beautiful second home. For businesses, the coffee industry, precious stones such as emeralds for jewelers, and natural resource exploration like oil and coal.
Q: Well that about wraps it up. We look forward to seeing you and your first clients on Colombian shores! Any last comments?
I am very excited about the opportunity to partner up with SeeColombia.travel to offer their clients' private jet and helicopter transportation to and from Colombia. I will be referring my clients to speak with SeeColombia.Travel for any tour needs they may have as all the packages look fantastic and offer great value in vacation/sightseeing.
If your interested in the services Air Charter Advisors offer, be sure to check out their website here.
Paul