Today the Colombia Travel Blog visited the Colombia Travel Mart, and found ourselves inspired by the huge push Proexport and Colombia.Travel are giving Colombia. As well as a few of the Official Bloggers, we met tourism professionals from all over the world: China, Japan, England, Canada, the US, Argentina, Spain, Germany and more. It shows: Colombia is transforming and the world is watching.
As well as a huge push for the Amazon in Colombia, there were big promotional pushes for Bogota, Santander, Antioquia, La Guajira, El Choco, Cartagena and that's just the handful we managed to spend time at. In truth, almost the whole country was represented and those who came could only be dizzied by the diversity and wealth of options Colombia has to offer.
So where did it make me want to go? Obviously everywhere, but after talking to travellers and professionals, I've narrowed down the next 5 places in Colombia I want to go to:
5. Bucaramanga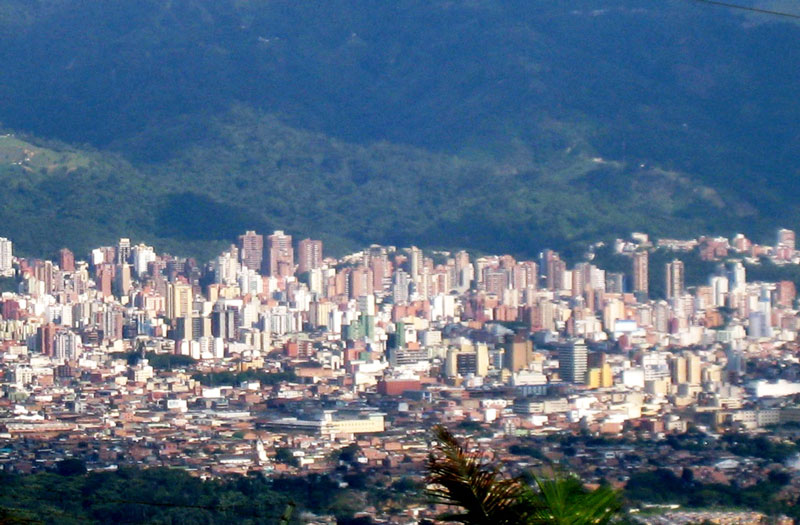 Apparently it's a mini-Medellin, a charming little city full of beautiful architecture. When I go to Santander next time (soon), I'll be sure to check it out.
4. Mompos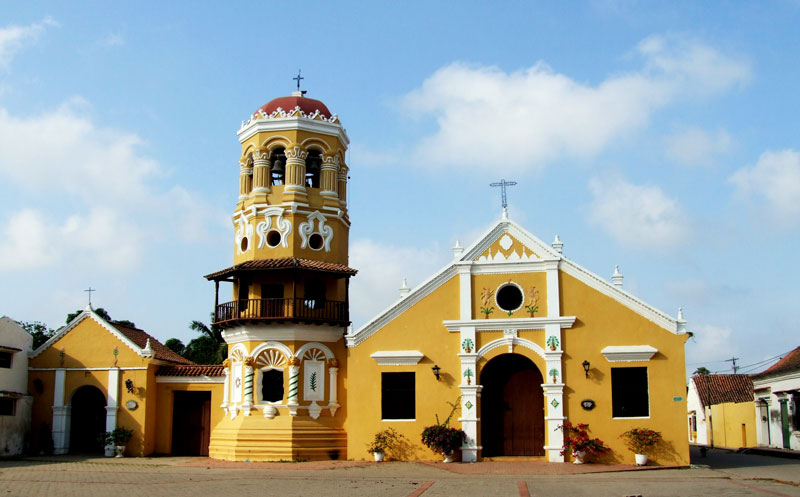 Having chatted with Richard McColl of Casa Amarilla fame, I'm moved to check out this tiny village with a big history.
3. La Guajira
Ok, I've wanted to go here for a while thanks to Ryan's pictures and descriptions, but seeing the stands today and speaking to people only enhanced my desire.
2. El Choco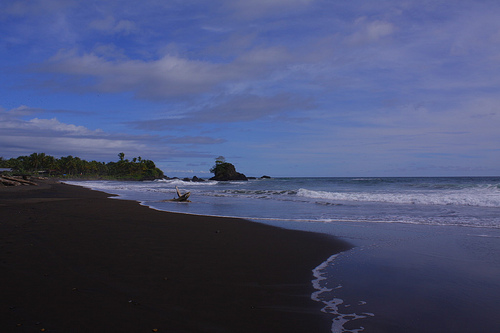 Somewhere not often pushed by tourism companies since it's difficult to get to and doesn't boast a well-developed tourism infrastructure, but nonetheless an area with a fascinating, distinct culture and home to some incredible beaches.
1. Amazonas
It was the big push, but they didn't have to push me too hard. Fortunately I'm planning to go soon, but if I wasn't I'd be plotting my trip to the Colombian Amazon right now instead of writing this blog.
If you're interested in visiting any of these destinations (and many more), check out See Colombia Travel.
Paul