On Wednesday I will be visiting Santander department to explore some of Colombia's most beautiful scenery and gorgeous colonial towns. Santander is not Colombia's most visited region by a long way, yet remains popular due to it's unique architecture, varied gastronomy and unrivaled opportunities for adventure sports. So, for anyone thinking of a visit, here are some ideas of how to make the most of a vacation in Santander: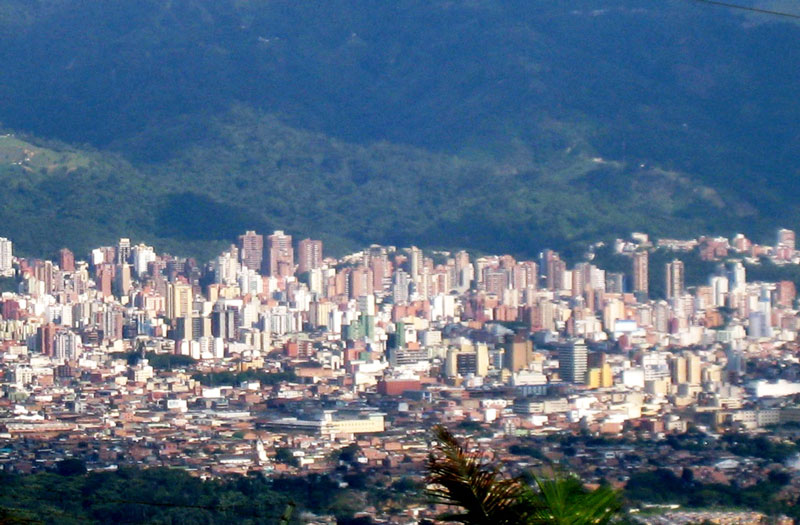 Where to go:
The capital of Santander is Bucaramanga, a green, attractive city of 1 million people, known as the 'City of Parks.' It is not a major Colombian tourist attraction, but is worth visiting for it's mild climate, colonial architecture and green spaces.
San Gil is know as the 'Adventure Sports Capital of Colombia,' and not without good reason: the town is famous for it's varied adrenaline fueled activities, as well as it's beautiful architecture.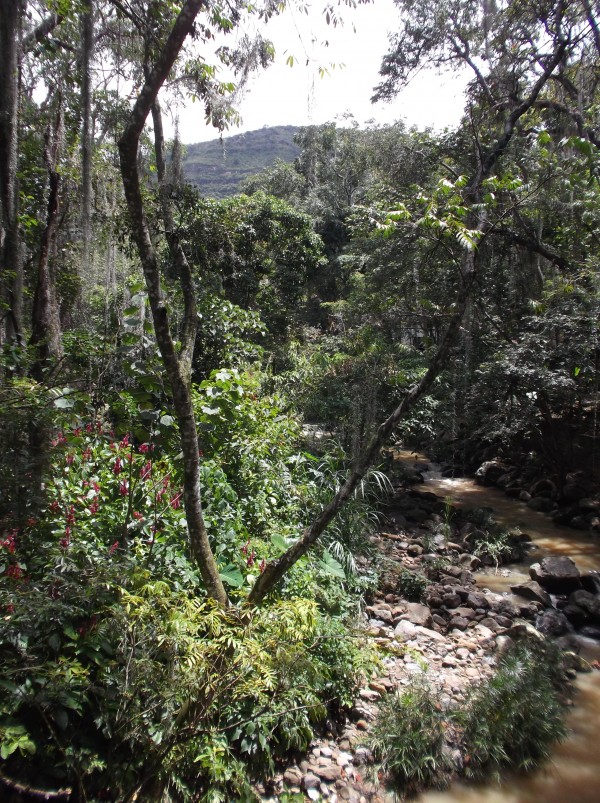 For those of you with less desire to hurl yourself off cliffs or waterfalls, the pretty colonial towns of Barichara and Guane are considerably more laid-back. Wander their cobbled streets and imagine what life must have been like here 200 years ago…it;s not hard to do!
What to do:
There are many activities worth doing which make Santander a traveler's dream, and chief among these is adventure sports. From Bucaramanga you can visit the Chicamocha Canyon, for a variety of activities, including paragliding, hiking and fishing. You can also ride the 6.3km cable-car, which is one of the longest in the world.
San Gil is a mecca for adrenaline junkies, with white-water rafting being a particular favourite in the town. There are trips to suit every level, including some pretty hairt level 5 rapids. Canyoning, paragliding and caving are also popular.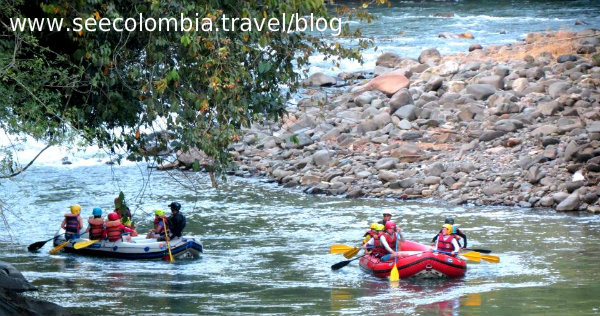 In Barichara, the pace of life is a little slower, and the main draw is wandering around the town enjoying the peace and quiet. However, one activity which is increasingly popular is the day-hike from Barichara to Guane. This 2 hour hike is part of the 'Camino Real', and takes you to the lovely little colonial town of Guane through the Santander hills.
What to eat:
Santander is a bit of a foodies paradise for anyone travelling in Colombia; famous for it's regional dishes and unusual delicacies, you'll have no problem filling your stomach in Santander. Cabrito, or grilled baby goat, is a specialty in the north of the department, and is known for it's melt-in-the-mouth tenderness.
Another meat specialty is carne oreada, a jerky-like sun-dried steak; it's often served with pepitoria, a mash-up of blood, goat innards and rice. Not for the faint-hearted, that one! 
The real culinary attraction in Santander is also the most unusual: hormigas culonas, or big-bottomed ants! These deep-fried delicacies are Santander most famous culinary export, and are surprisingly delicious! They are quite seasonal, and are best sampled in spring, after the rainy season, when they first emerge from the ground.
Chris