We spend a lot of time trying to show people that Colombia isn't just beaches and coffee. Sometimes, though, you've just got to sit back and admit that if it were just beaches, it'd still be a pretty stunning place to visit.
Take these photos. Phwoar.
Barranquilla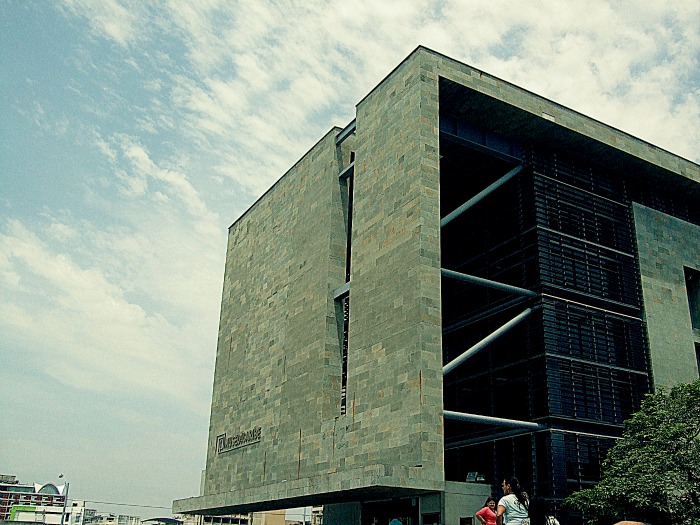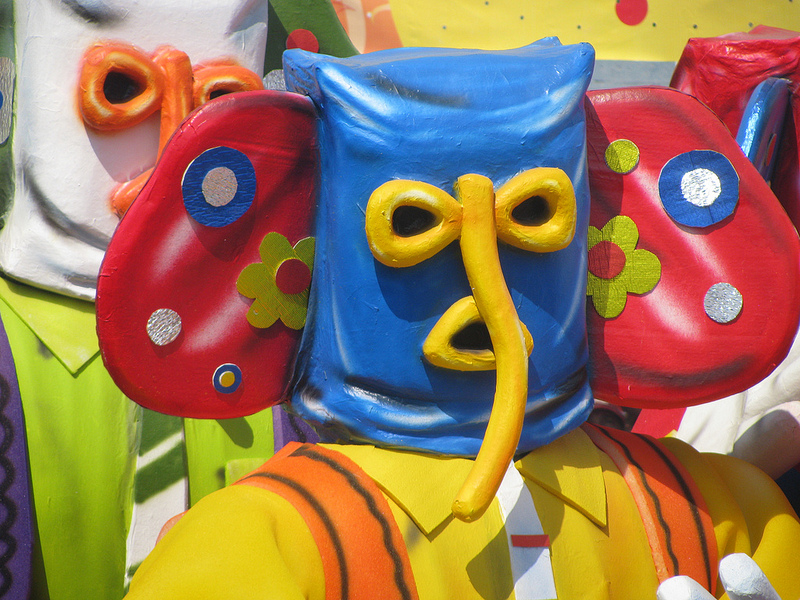 Dance? Music? Culture? Party? Welcome to Barranquilla, guys. One of Colombia's fastest-growing and most progressive cities, the future of Barranquilla is as bright as a Carnaval costume.
San Andres & Providencia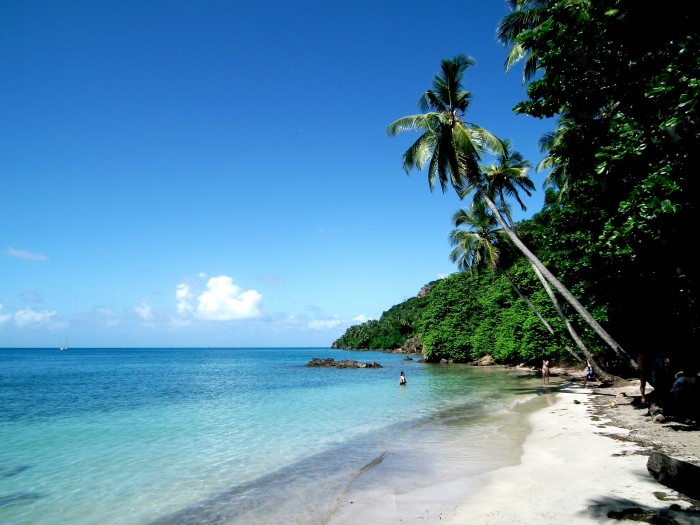 As you may have guessed from the pictures, this is beach paradise. Cheap drinks, incredible food, a laid-back culture and basically everything you ever dreamed about Caribbean life being. Take me there now.
Cartagena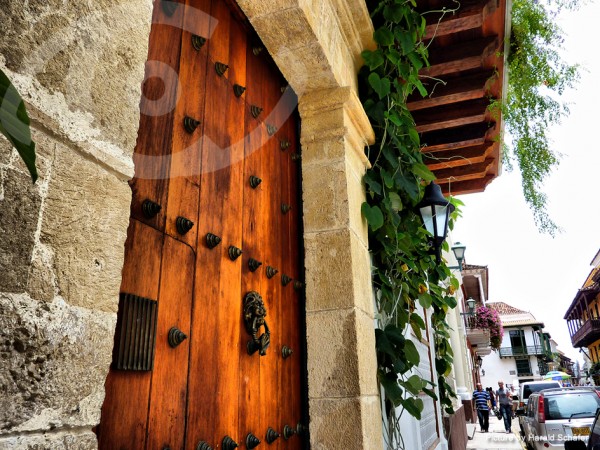 Cartagena is Colombia's most iconic and well-known city. No wonder, when it looks as lovely as this. So much history and culture can be found within those old city walls. Makes you want to get on a plane right now, eh?
Tayrona National Park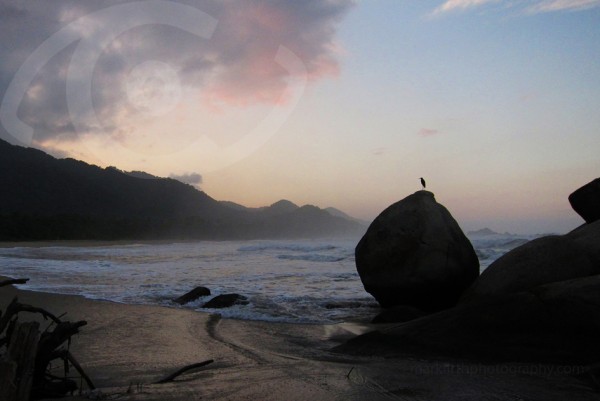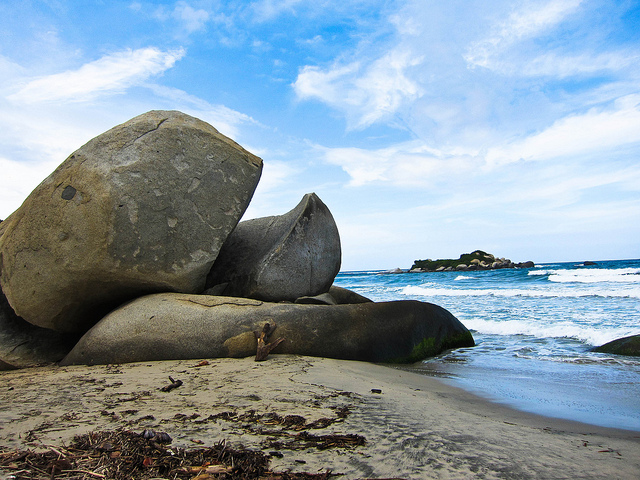 There's nothing quite like Tayrona National Park for a bit of relaxation. Just look at those views. LOOK AT THEM. I want to go.
Taganga & Santa Marta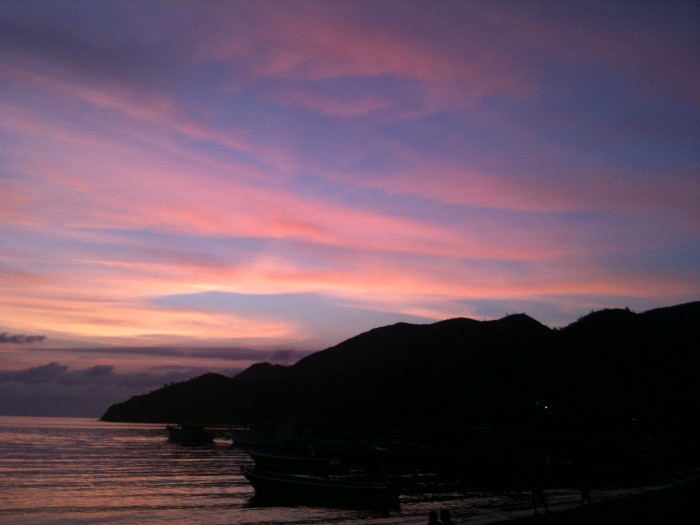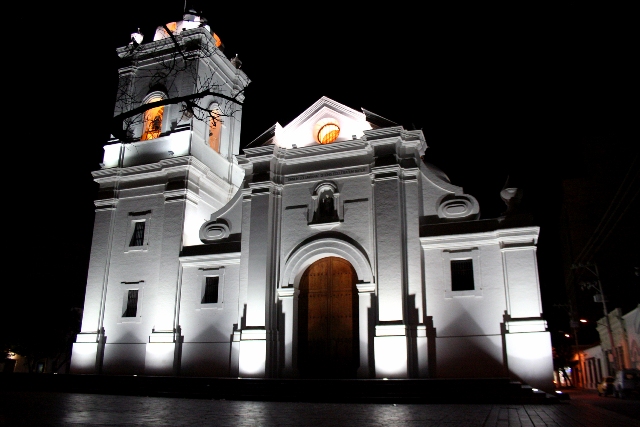 Santa Marta is great for food, Taganga is great for partying, and the surrounding beaches are nothing short of spectacular. A must-visit when you're in the region.
La Guajira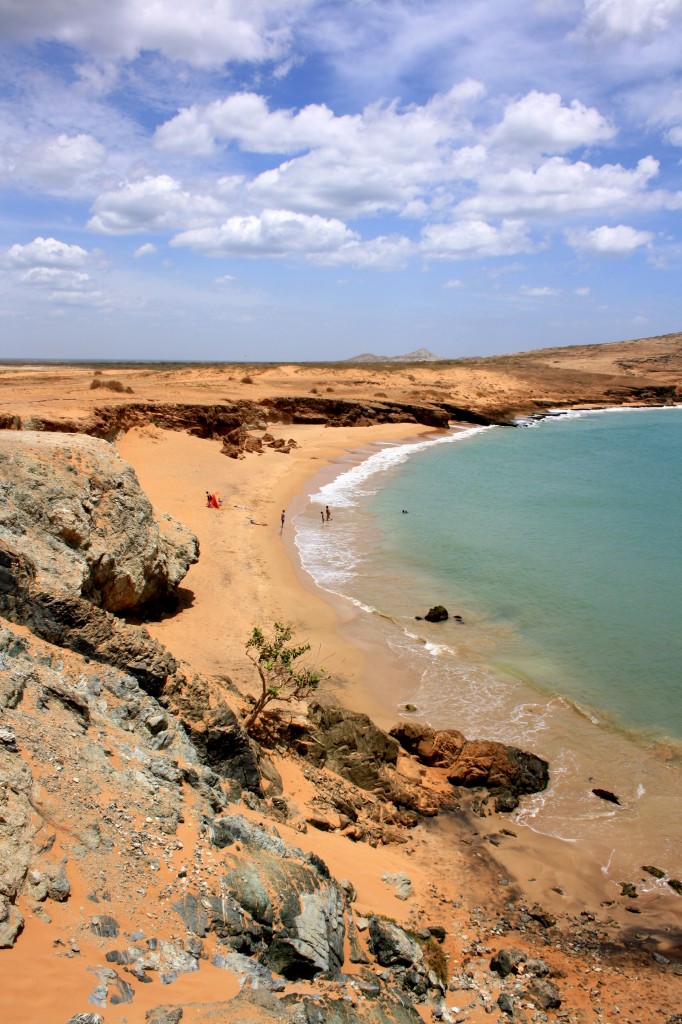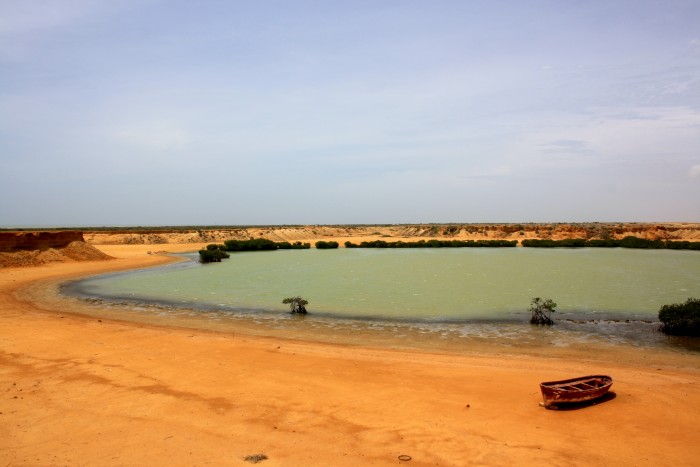 La Guajira is an area of Colombia that many people don't visit. THIS IS A MISTAKE. You have been warned. La Guajira's beaches are like nothing you've seen or experienced before, and the lobster is frankly a revelation. Go. There. Now.