UPDATE! Last night we were featured on two major US publications, the Huffington Post and NBC. They covered our story about Nicole, the woman that was kidnapped in Colombia 36 years ago and reunited with her family recently. This is great news, and once again we want to thank you all for helping us as we searched for Nicole's parents.
To read our posts about Nicole, click here.
To read the NBC story, click here.
To read the Huffington Post story, click here.
For many, travel to Colombia's Caribbean Coast consists of wandering the impeccable streets of Cartagena, and perhaps a visit to the beaches of Tayrona National Park.
The Caribbean Coast, however, is one of the most varied regions of the country, and is rich in culture, nature and idyllic beaches.
We figure a picture speaks a thousand words, and so why carry on typing? Here are some incredible pictures from Colombia's Caribbean Coast: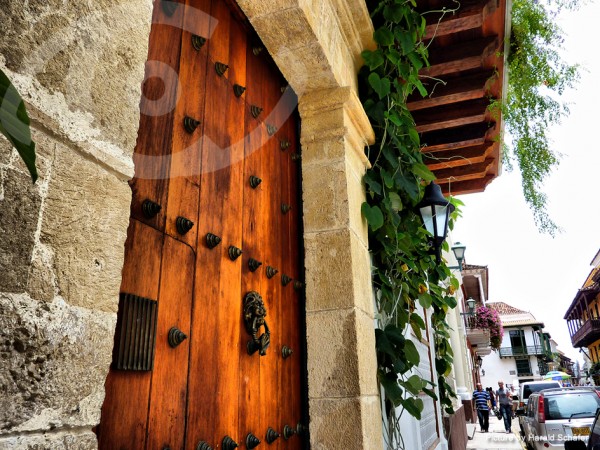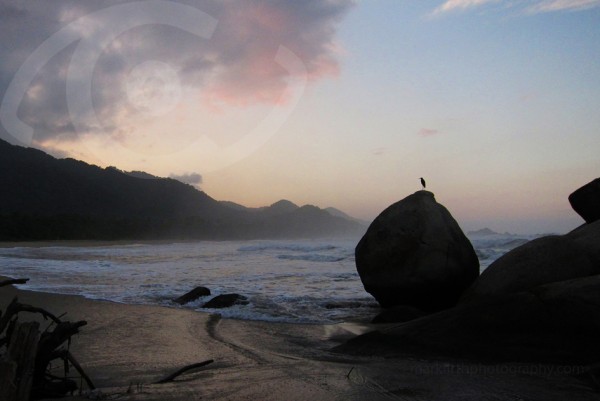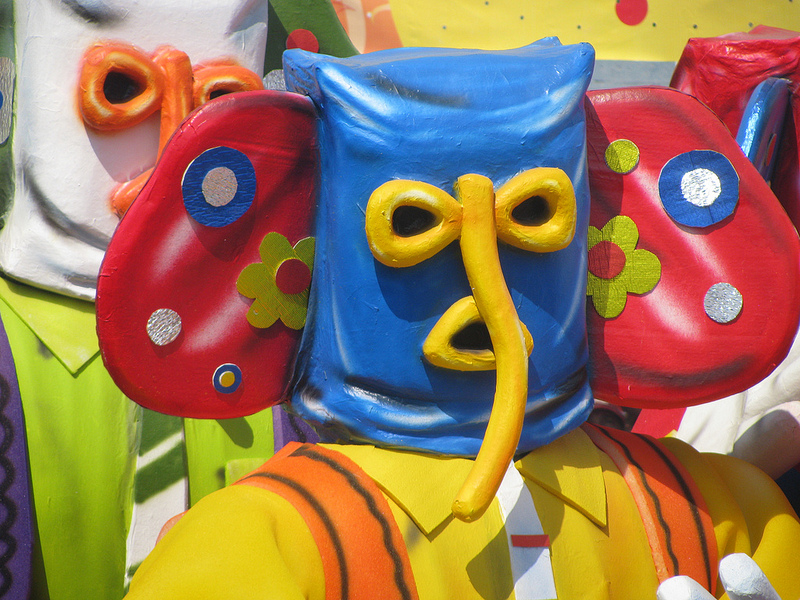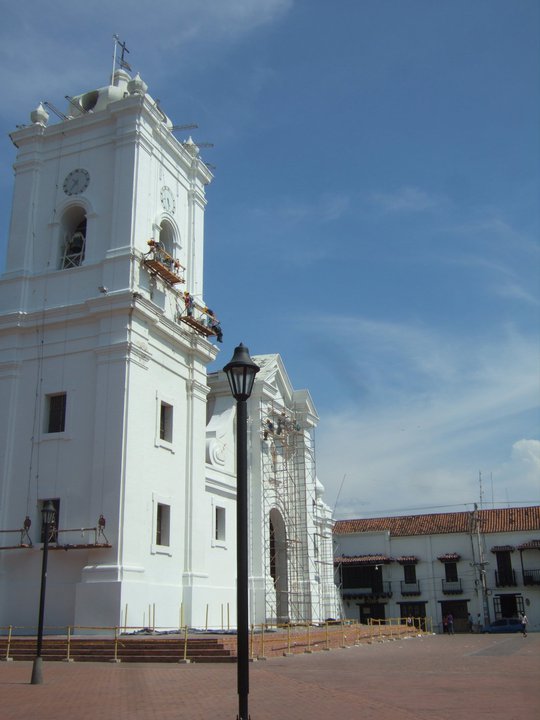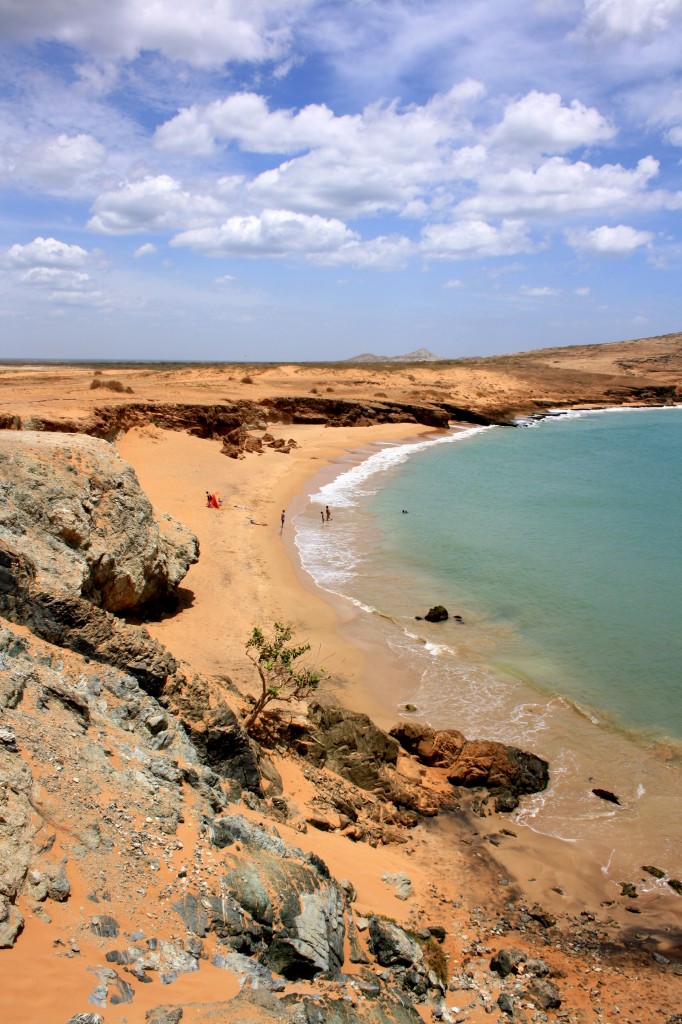 Paul