We may not have an Eiffel Tower here in Bogotá, but we're not short of essential photo opportunities. You might not win any prizes for originality, but you can't leave Colombia's roaring capital city without adding these to your travel gallery:
1. Colpatria Tower
At the time of writing this is Bogotá's tallest building. Extra points for capturing it at night, when it's lit up with the colours of Colombia's flag.
2. The view from Monserrate
As far as stunning views go, there are few more worthy of a good old fashioned "OMG" than that which awaits you from Monserrate.
3. Plaza Bolivar
Perhaps the most cliche photo of Bogotá, but it's a good'un. Who wouldn't want to capture this beautiful main square?
4. Colonial houses in La Candelaria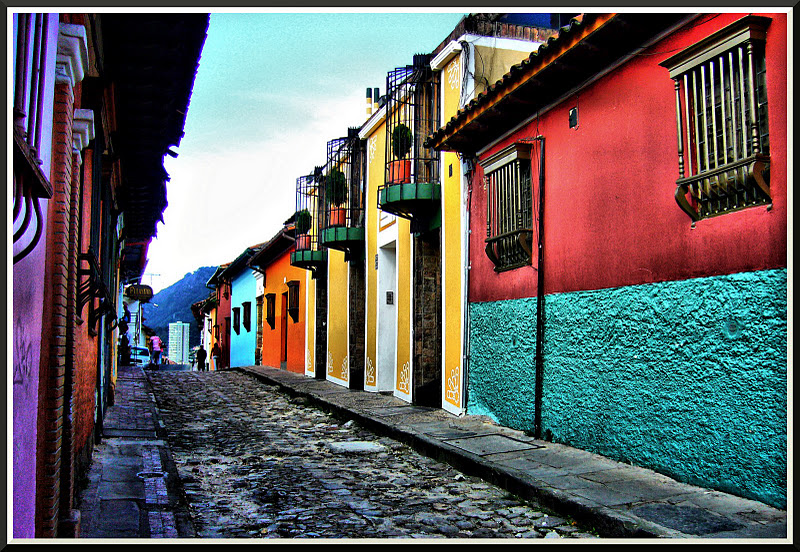 Ah the cobble-stoned, colourful streets of La Candelaria. Perfect fodder for the camera-wielding traveller.
5. Street art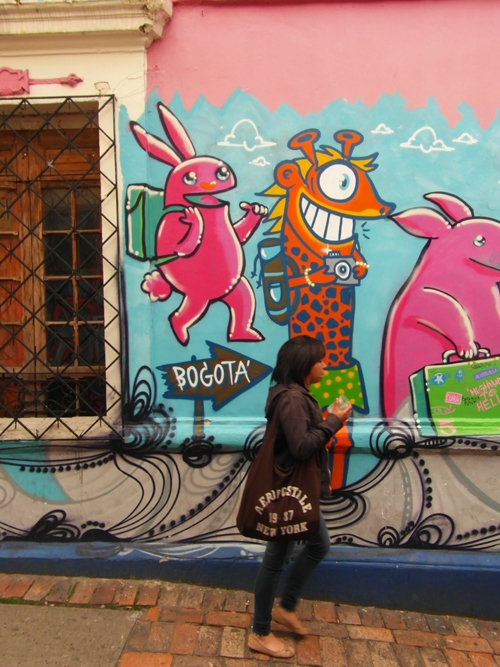 Been on the Bogotá Graffiti Tour yet? If you haven't, do yourself a favour and get on board. And then take 2GB's worth of photos.
6 (BONUS!). Colombian joy
Everyone will, at some point, attempt to capture that true essence of just what makes Colombia what it is. Clearly, in a country of such vast and baffling contradictions, you're setting yourself up for an impossible task. Still, the many faces of Colombian joy that are captured around the country make for compelling viewing, so keep snapping away, guys!