Some friends from Argentina have been visiting me here in Bogotá over the past few days. Tired from their journey, Wednesday night we resisted the temptation to go out for more than a few beers, so Thursday night was nominated to be the night of rum, salsa and experiencing the giddy delights of Bogotá's bars and clubs.
An eerie thing happened, however, that's never happened to me before in Bogotá. We got out onto the streets and the uniquitous noise that characterises the city was notable only by its absence. The buses whose smoke unfurls from their exhausts in huge clouds of black smoke… gone. The vallenato that clings to the night air, mixed with strains of reggaeton from down the road; both gone. The constant murmur of the locals, chatting incessently about one thing or the other, gone. Bogotá seemed completely dead.
But it is still better to be outside on the abandoned streets that tucked up at home on Facebook. It's on Facebook that the reminder comes most emphatically. Bikini-clad girls pose on Caribbean beaches in heavily instagrammed snapshots. Gringo friends post drunken photos of themselves in bars with fellow festival-goers. Almost everyone posts pictures of huge, delicious looking seafood dishes. I sit at home, abject, festival-less.
Such is the nature of Bogotá around Christmas time and New Year's. It's a pretty tough place to be since even those that stay here are obliged to spend the bulk of their time with their families. Of course, often you're invited, but that doesn't stop the pangs of homesickness that you feel that could easily be satiated by travelling like it seems everyone else is doing.
But seeing all this travel unfold on your Timeline is at least inspiring, and it got me thinking about my Colombia travel wishlist for 2013. Where do I want to go? Where do I need to go? How can I save enough money to go to all these places? Well, at least the first two I can work out.
My 2013 Colombia Travel Wishlist
Barranquilla Carnival
The Barranquilla Carnival arrives every year around the time of my birthday and, yet, shamefully I've never been. Proudly named by locals as the second biggest carnival in the world, I'm determined to make 2013 the year that I finally go.
El Chocó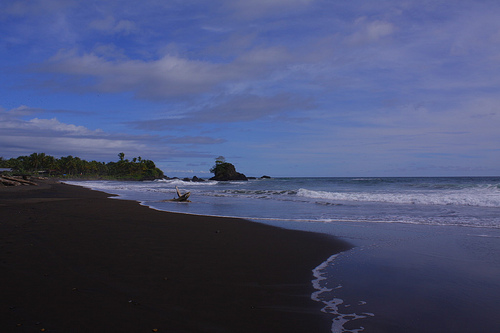 Unfortunately El Chocó is extremely hard to get to, but after going to several talks and conferences in 2012 I want to go more than ever. Raw, beautiful and completely like anywhere else in Colombia, it looks like a trip you'd never forget.
El Cocuy
As crazy as it sounds, I actually miss the bitter cold of England in the winter time. I also miss snow (I haven't seen snow for about 3 years). El Cocuy, then, sounds like the perfect antidote, and that's even before we take into account the breathtaking views.
Ciudad Perdida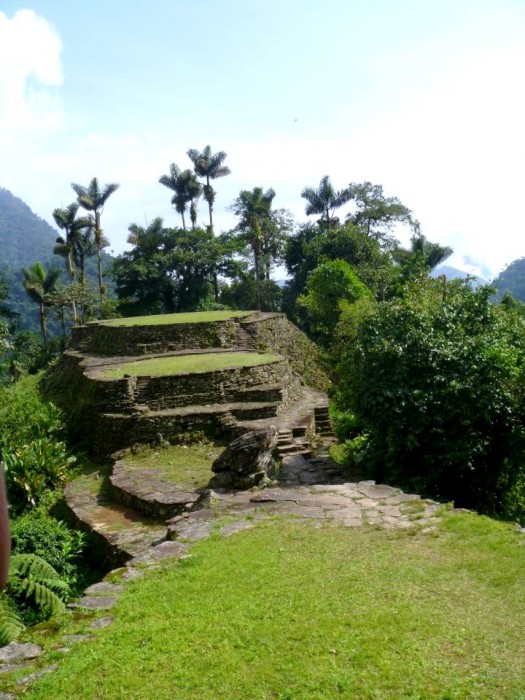 A trek that combines the ancient beauty of Machu Picchu with jungle-y goodness sounds good to me, and from what I've heard the Lost City seems like one of the best trips in the country. Definitely on the list.
Providencia
I'm hoping my parents come and visit again this year and if they do, this is where I'll take them. Providencia's deserted, azure beaches mixed with the laid-back Caribbean lifestyle is just what the doctor ordered. And when I go, all my friends will be back in Bogotá working away. I have to get me an Instagram account…
Paul