Villa de Leyva is one of Colombia's most romantic destinations. Here, colonial charm meets relaxation and fine-dining, making it a great place to spend a long weekend or a few days away from the city.
One of the best times to travel to Villa de Leyva is around Christmas, when the streets are lit by Christmas lights and the atmosphere in the town is especially enchanting. One of the highlights of the calender is the Noche de Las Velitas, which takes place on the 7th of December every year.
Our friend, traveler and teacher Lachlan Page, visited Villa de Leyva this past week, just in time for the Noche de Las Velitas. He was kind enough to take some photos of the night for us. If you're planning a trip to Colombia for next Christmas, be sure to visit Villa de Leyva to witness this night, which is captured in photos for you below: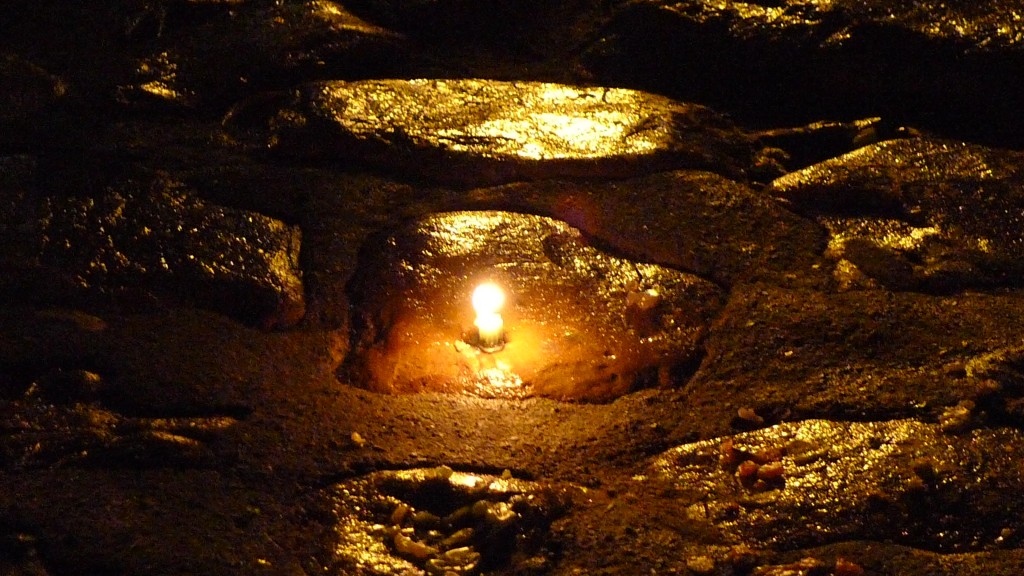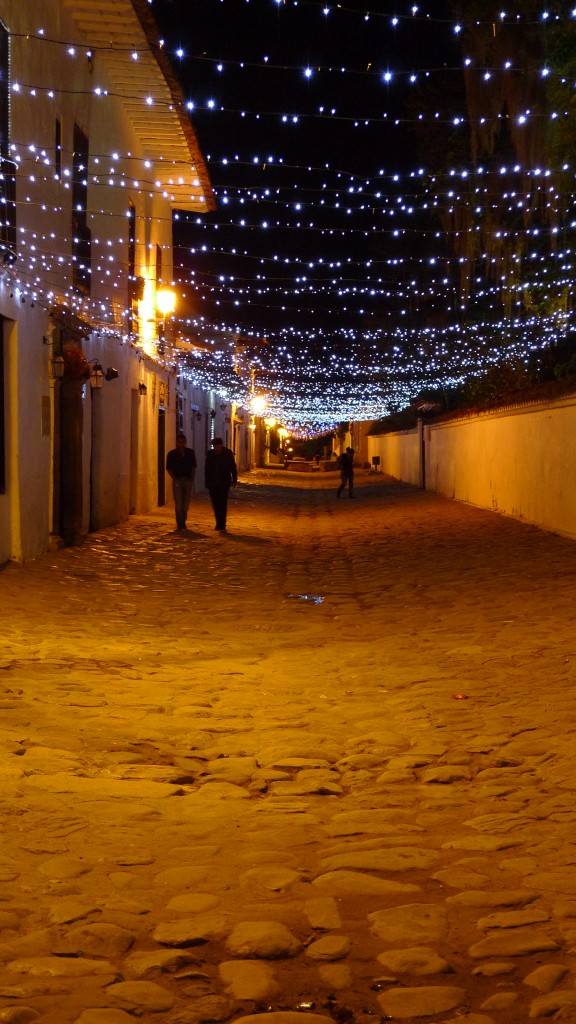 For more information about Villa de Leyva and Christmas in Colombia, check out the following links.
Villa de Leyva: an extended guide
Top 5 Unusual Christmas Traditions in Colombia
10 Christmas gift ideas from Colombia
Paul