Continuing our look at the cities featured in the 2011 Colombia FIFA World Cup, we take a little visit to the city of Armenia, found in the beautiful Coffee Region of Colombia.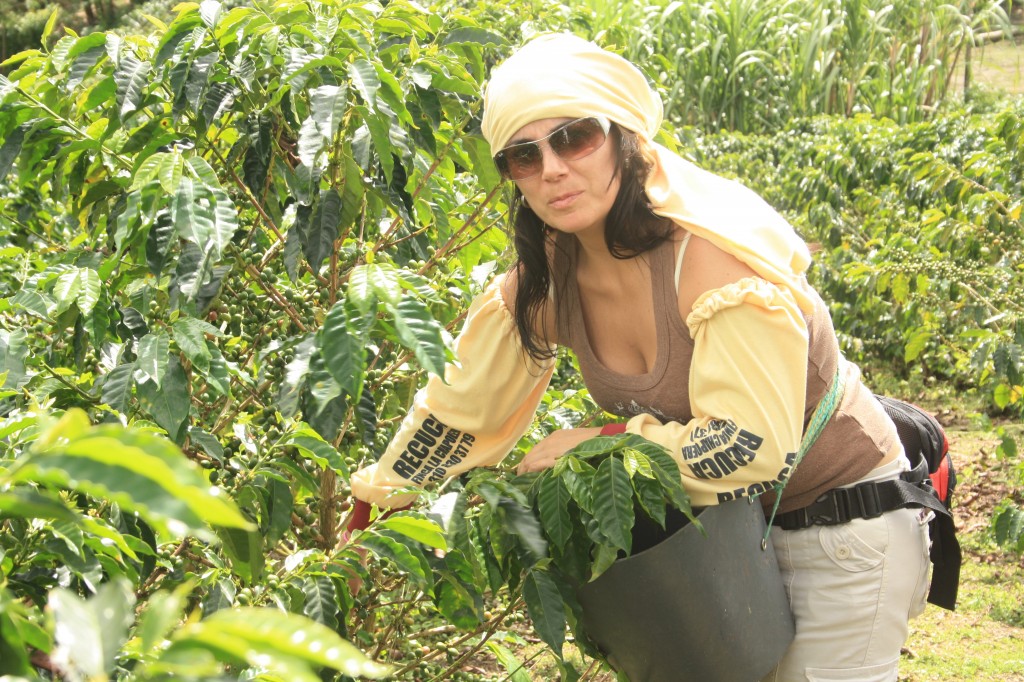 Armenia is a city in the Paisa region of Colombia, and as you may recall from previous posts, Paisas are some of the warmest, most generous people you're likely to meet and, as if they needed to impress me more, they're also very fond of… interesting haircuts.
Armenia itself is an attractive, clean city with many modern buildings, good restaurants and some decent bars. The city's economy is based on the local coffee farms situated nearby and the growth of coffee, mixed with the hard-working attitude of Armenia's population, accounts for the rapid growth the city has seen in recent years.
Most attractive about Armenia is its options for day-trips, which include the traveller-favourite Salento – a beautifully preserved colonial village – as well as the unforgettable Cocora Valley. Both are essential day-trips for any visitor to Colombia, and so if you're coming to Armenia for the World Cup, we strongly recommend you go.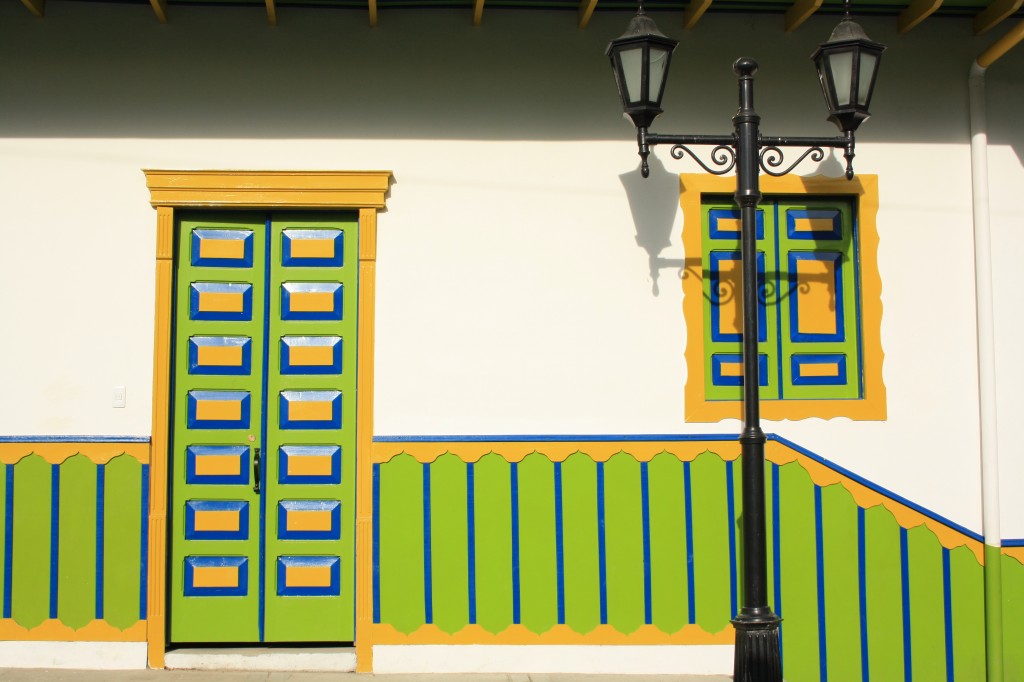 In the realm of football, Armenia isn't one of the big players in the Colombian league. The city's first team, Deportes Quindio, have won the championship once in the 1950s but never really come close to repeating that success. Armenia has hosted a series of big names on their way to stardom, however, including Messi, Ronaldo (the Brazilian), Asprilla and Valderrama. So who knows who you might see if you're heading to Armenia this year?
Playing in Armenia will be: Guatemala, Nigeria, Croatia and Saudi Arabia. Armenia will also host a quarter final.
Paul