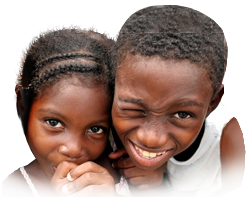 Our Promise
Welcome to See Colombia Travel, your number one resource for vacations to Colombia. We are a team of international experts boasting vast experience of traveling the world, and we're here to help you discover the treasures of our beloved Colombia.
At See Colombia Travel all our Colombia tours are tailor-made. We're determined to ensure your experience is 100% to your liking. Colombia is a stunningly varied country boasting idyllic beaches, lost cities asleep in the mountains and, of course, coffee galore in its bustling city-centers.
Whatever you're looking for from your Colombia vacation, we're here to guide you and ensure your trip is up to our highest standards of safety, value and quality. We're sure that once you've been to Colombia, like us, you'll want to spread the word about this fantastic, diverse country.