My home country is famous for how many beaches it´s home to. However, sadly, I grew up way out in the country, nowhere within sight of a real beach. Back in country Australia, where I'm from, beaches were sheets with a hose and tricks.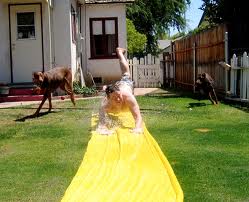 Moving to Sydney later on, I must admit that I came across the odd nice beach, but, really, Colombia is a whole different kettle of fish.
In Colombia, beaches are crazy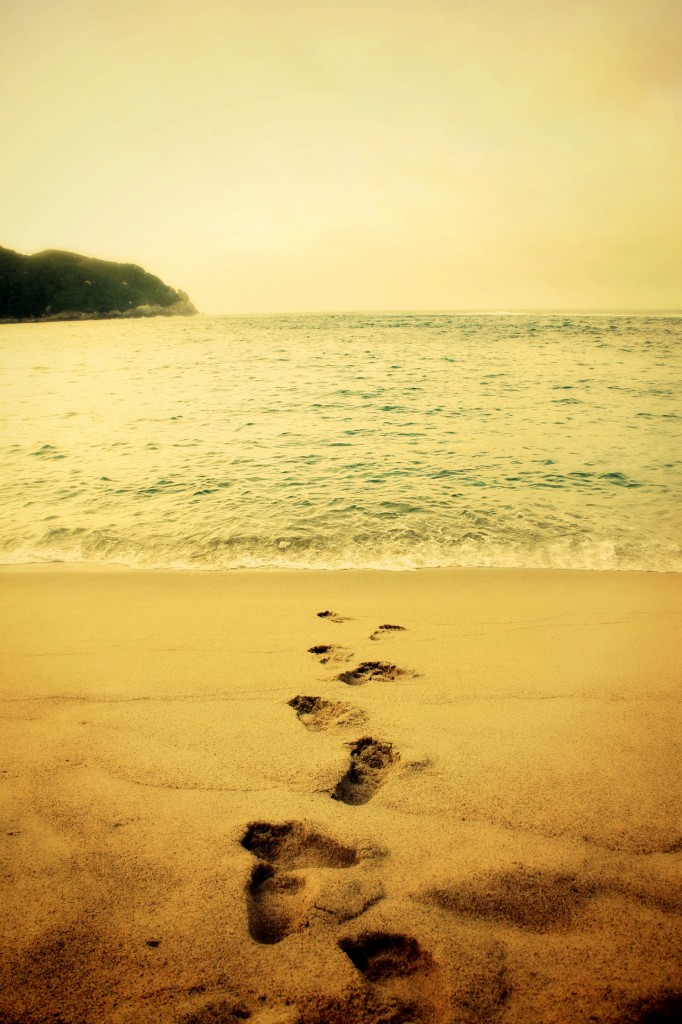 So crazy that once I found about them, I got a little excited. I just wanted to be on mad beaches. All those nights back home, I never had beaches; now I´m all up on that sand, loving these beaches.
So, while you guys back home or in Europe or the US are sitting there in your office, stressing out about having to organise office birthday parties for people you actually kind of hate, spare a thought for those of us here in Colombia unlucky enough to be spread-eagled on the world´s most beautiful beaches.
If you´re having work problems, I feel bad for you, son: I got 99 problems, but this beach ain´t one.
That renowned feminist philosopher, Ice Cube, star of such classics as Are We There Yet, Anaconda, and XXX 2, once memorably postulated that "a beach is a beach." Well, I suppose that might be true over there in LA, Professor Cube; but here in Colombia, things are a bit different. A beach isn´t merely a beach. Here in Colombia, and I repeat: beaches are crazy awesome.
It´s hard to decide which beach to get all on top of when here in Colombia. There are so many beaches on offer.
In Cartagena: BEACHES ARE CRAZY.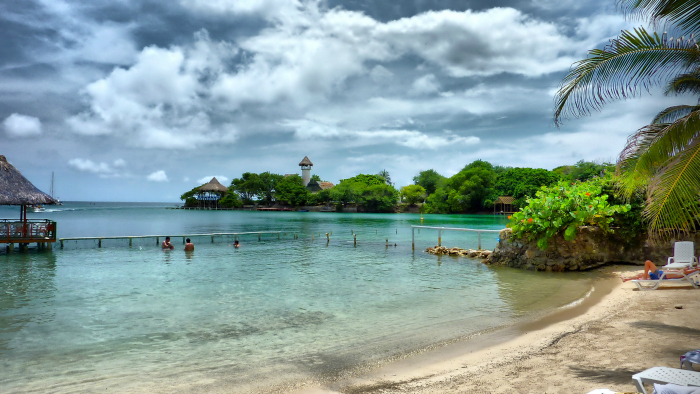 In Barranquilla, BEACHES ARE CRAZY.

And, I´ll be god-damned if it´s not the case that in San Andres, BEACHES ARE CRAZY!!!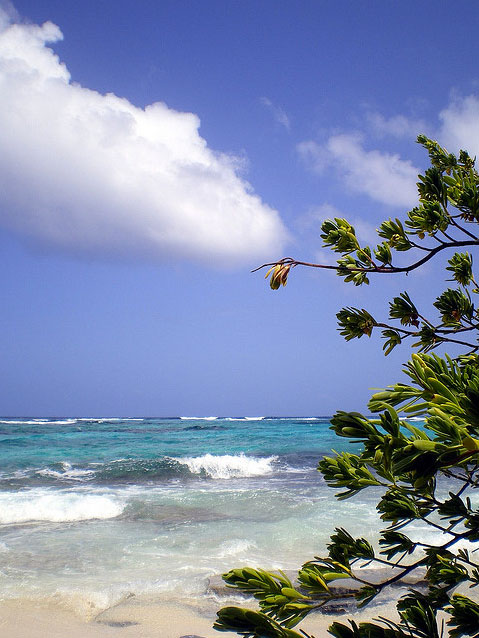 Indeed, I´d be tempted to say that in San Andres, home to waters of seven colours (OK, well, shades of blue), BEACHES ARE TOTALLY CRAZY!
Ah… Colombian beaches. Pristine sand; balmy, crystal-clear waters; dramatic back-drops so beautiful it almost hurts.

Beaches are so crazy in Colombia, that you never know where you´ll run into one. You´d hardly think that you´d come across an amazing beach right in the middle of inland Boyaca, but, friends, this is Colombia, home of the world´s craziest beaches.
It appears that beaches are all over. So much so, that one can get kind of weirdly possessive. So, if you see me up in Tayrona on a beach all by myself; please be respectful.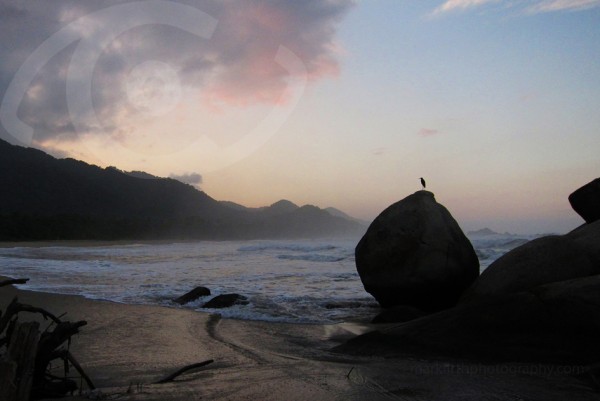 I know that I work as a travel writer, but sometimes, words fail me when it comes to Colombian beaches. I mean, I´m trying to find the words to describe this shot without being disrespectful. 
But, damn girl, it´s such a sexy beach. 
In fact, there are so many sexy beaches, where do I begin? Do I choose the wild beauty of Choco beaches…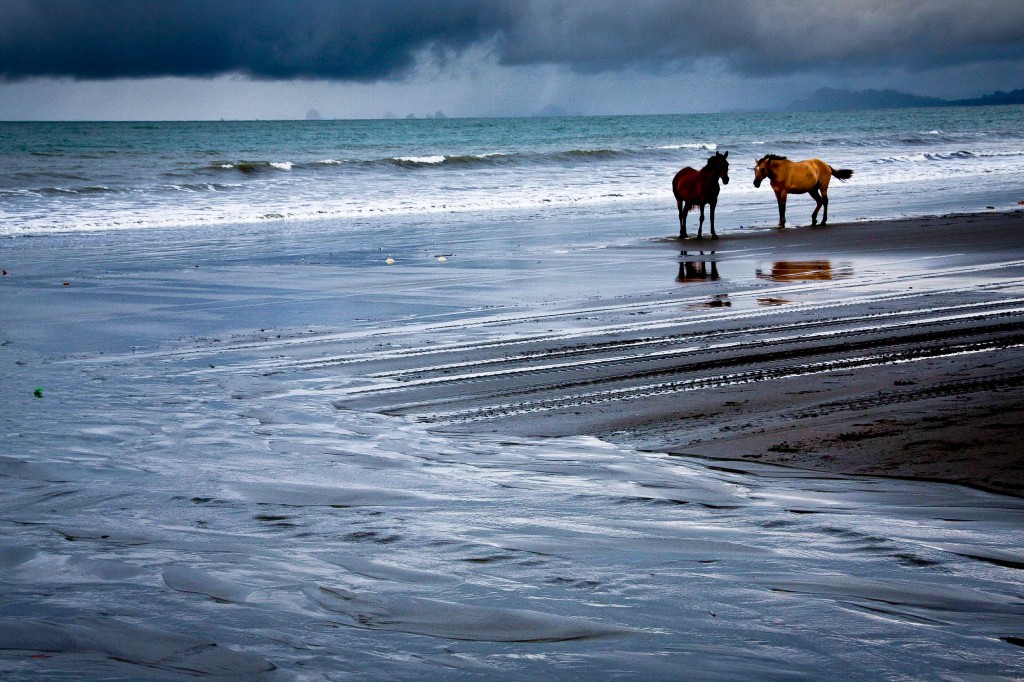 or beaches at the end of the world in La Guajira…
or pristine white beaches just out of Cartagena?
Really, it doesn´t matter who you are. I´m comfortable in asserting that Colombia has a beach for you.
Did I mention the word, beach?
Colombian beaches: gotta love ´em.