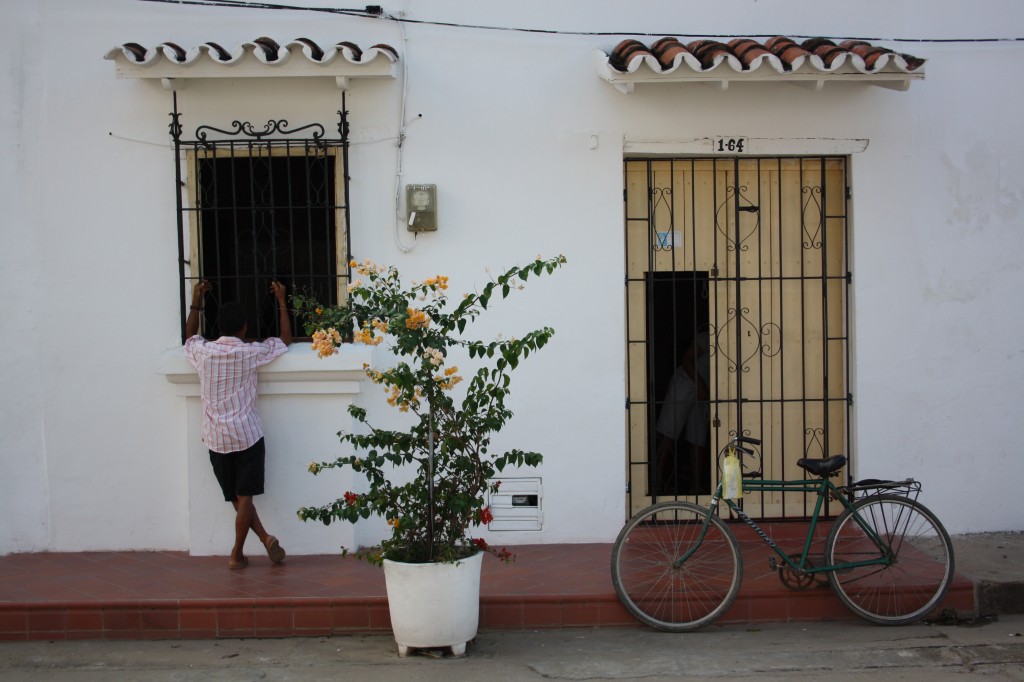 How to describe Mompox?
Mompox is like a snapshot; a village that, once you leave, must cease to continue. It feels like a chapter in a book or a moment in a film, and how can you fail to fall in love with a village that casts you as its protagonist?
You can wheel out all the cliches you want when it comes to Mompox. It is like stepping back in time; it is a sleepy colonial village with beautiful architecture lining the streets at every walk; it is a place to wander, relax and explore at a slow pace. What captures you about Mompox, however, is the atmosphere, which is difficult to describe.
The village was once one of the main ports in the country and for this reason has a history of wealth, which is clearly evidenced as you wander the streets. It was also the first town in Colombia to declare complete independence from Spain, which has given it a particular significance in the mind of Colombians. It is Mompox, after all, that has captured the imagination of many of Colombia's icons: Simon Bolivar raised an army here and Gabriel Garcia Marquez writes eloquently about the village in his historical novel, El general en su laberinto.
How To Get There
Getting to Mompox is a bit of an ordeal, and the best way to do it is to get to the bus station (in Valledupar or Santa Marta) and let yourself be guided by the locals. They'll put you in a car (with about 6 other people) and you'll ride with them the bumpy 5 hour journey to Mompox. The journey should cost around $50,000COL.
Where To Stay
As for accommodation I would highly recommend a stay in La Casa Amarilla. With prices ranging from $16,000 to $250,000, they cater for every type of traveller. The hotel is beautifully decorated, well located and offers great service… But more on La Casa Amarilla later.
Mompox may appear difficult to get to, and it's true it's not easy, but my recent visit there has allowed the village to nestle comfortably among my top places to visit in Colombia.
Paul