1. That it's not as scary as you were told
Before you leave for Colombia you'll undoubtedly be told by parents, uncles, friends and even people you don't even really know that Colombia should be avoided. It's a jungle out there! You'll be kidnapped!
Not so. I went, stayed 3 years and I'm still here to tell the tale.
2. That it's ok to express emotion
Those of us from cold European countries can, it's fair to say, be a little reserved at times. You soon learn among your Colombian cousins that this isn't an acceptable way of living and that, in actual fact, almost every emotion you feel should be expressed. Quite loudly, if possible.
On top of that, be sure to tell everyone in your close circles how much you love them regularly, too.
3. That there are some people in the world that are proud of where they're from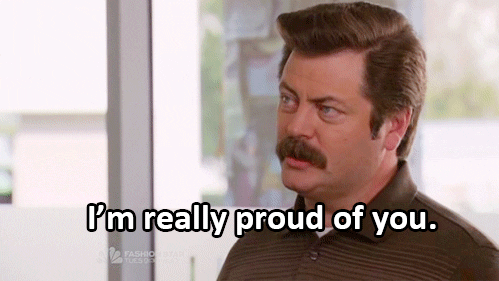 Colombians, like their South American neighbors, are intensely proud people. Flags are very common to see around the streets of Colombia's cities and towns, and it won't be long into your stay that you'll be told of the country's unending pleasures by locals.
It may be a little strange to get used to, but in a country this awesome it sort of makes sense to be proud, right?
4. That a lot of happiness can be a mask
With all that said, it'd be unfair to paint Colombia as a paradise and when you move here it quickly becomes apparent that the never ending rows of smiles, the insistence on Colombia's happiness and the determination to look on the bright side of life can sometimes mask ugly truths. Indeed, it's as if locals here know the potential of the country and think that if they imagine life is like that, eventually it will happen.
When the mask slips, however, there's little more heartbreaking than the disappointment of reality.
5. That dancing is really rather fun
Whether it's salsa, cumbia, merengue, vallenato, you'll soon find music in Colombia isn't a cerebral thing. It's all about sensuality, movement and friends. If you were ever shy on the dancefloor it's time to forget that, shed your inhibitions and throw some serious shapes.
6. That water comes in bags, alcohol comes in boxes and rum comes in a coconut
Well this one is kind of self explanatory. For those of us used to drinking milk out of cartons, prepare to have that tradition given an r-rated update as you sup delicious rum through a straw.
Preferably not after lunch time with a cookie, though.
7. That you took personal space for granted
I was once stood in a queue in Colombia. When I looked down at the ground, I noticed a foot that wasn't mine in between my legs. I looked around and, yup, there was a guy stood so close to me that he was actually literally standing IN my personal space. Between my legs. Erm… Que pena con usted pero…
8. That the "2 or 3 day" rule isn't a globally recognized thing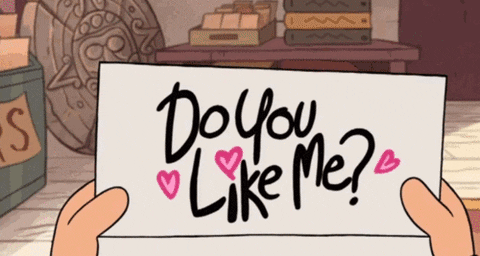 Y'know the whole "don't message someone for 2 to 3 days after" rule? The one that's supposed to make it look like you're not so keen, you're a chilled out kind of guy/gal and you aren't at all a psycho?
It doesn't exist in Colombia.
To the contrary, often times you can expect a barrage of texts and Facebook messages shortly after meeting someone. This might lead you to think they are indeed a psycho but fear not my cautious, reserved friend! Usually it's just because Colombians are a little more open to new people and love to hear from foreigners.
So embrace the love, it's actually refreshing.*
*Unless you suspect that they are actually a psycho in which case do what you want but please don't reference me when explaining any situation you got into.
9. That a whole world of travel opportunities exists and the world doesn't even know about it
Cano Cristales, Bogota, Cartagena, San Andres, Palomino, Medellin… The list goes on. Colombia is chock full of things to see and do, and only when you move here can you truly see the magnitude of just what an incredible country this is to travel in.
And the best thing? The world is only just waking up to its charms, so some of these places will feel like they belong to just you.
10. That, even if you leave, Colombia will stay with you forever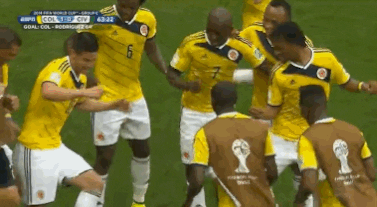 It's a country that will make an indelible mark on you. Just look at my farewell post from a year ago.
From the people to the landscapes to the vallenato – eventually you'll fall in love with it all.
Paul